Sold
Furunäs Amaretto 38-19-0100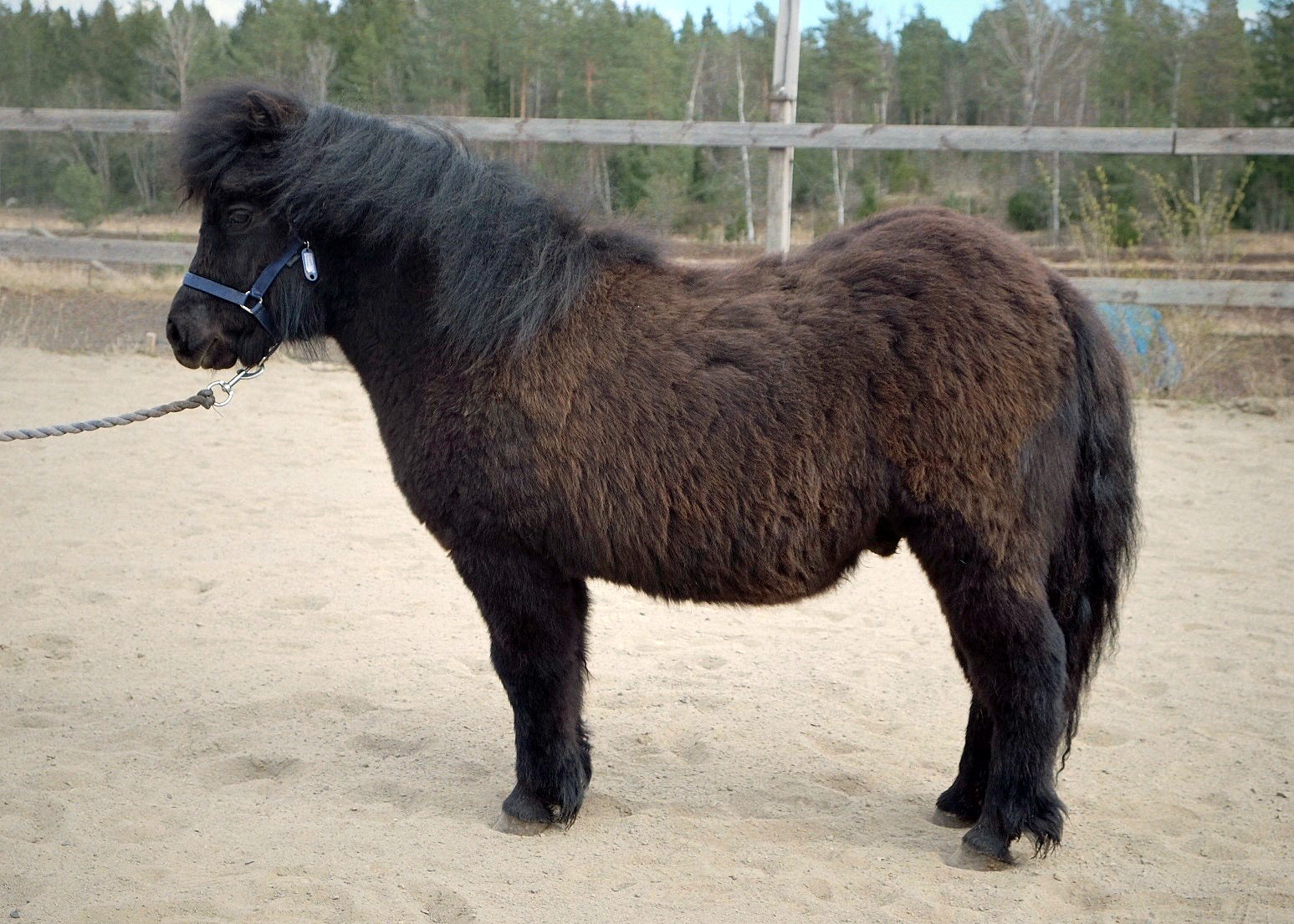 Boda 19 April 2020 (10 months old)
Born 2019, black
SDPC = Sire and Dam Parentage Checked via DNA
Amaretto is a black colt born on June 7, 2019.
Amaretto is by Almnäs Tromb RS 585, Super-SUCH, Champion Stallion and BIS winner with 45 p and out of our diploma mare Furunäs Muzette RS 5351, Champion Mare, Super-SUCH and BIS with 43 p!
In the spring of 2020 Amaretto was sold to the Jonasson family at Lady's Holm stuteri in Olofström and we wish them all the best with our little boy.
Pedigree
Almnäs Tromb RS 585

Furunäs Muzette RS 5351

Perigeueux v. Isala RS 490

Almnäs Orkidee

RS 5636

Furunäs Sahib RS 243

Furunäs Gazette RS 3983

Libero W. v.d. Hertraksestraat

NL-S.1036707

Anja v.h. Wald

NL-S.0097971

Edmund v.d. Brouwerij

RS 384

Almnäs Jum-Jum

RS 4686

Gletness Rockall RS 155

Furunäs Panette RS 1313

Furunäs Fernando RS 258

Furunäs Polkette RS 1197
Offsprings
| | | | | |
| --- | --- | --- | --- | --- |
| Born | Gender | Name | Color | Sire |
|   |   |   |   |   |
Utställningsresultat
| | | | | |
| --- | --- | --- | --- | --- |
| Date | Location | Judge | Points | Pos. |
|   | | | | |

Boda 9 April 2020 (10 months old)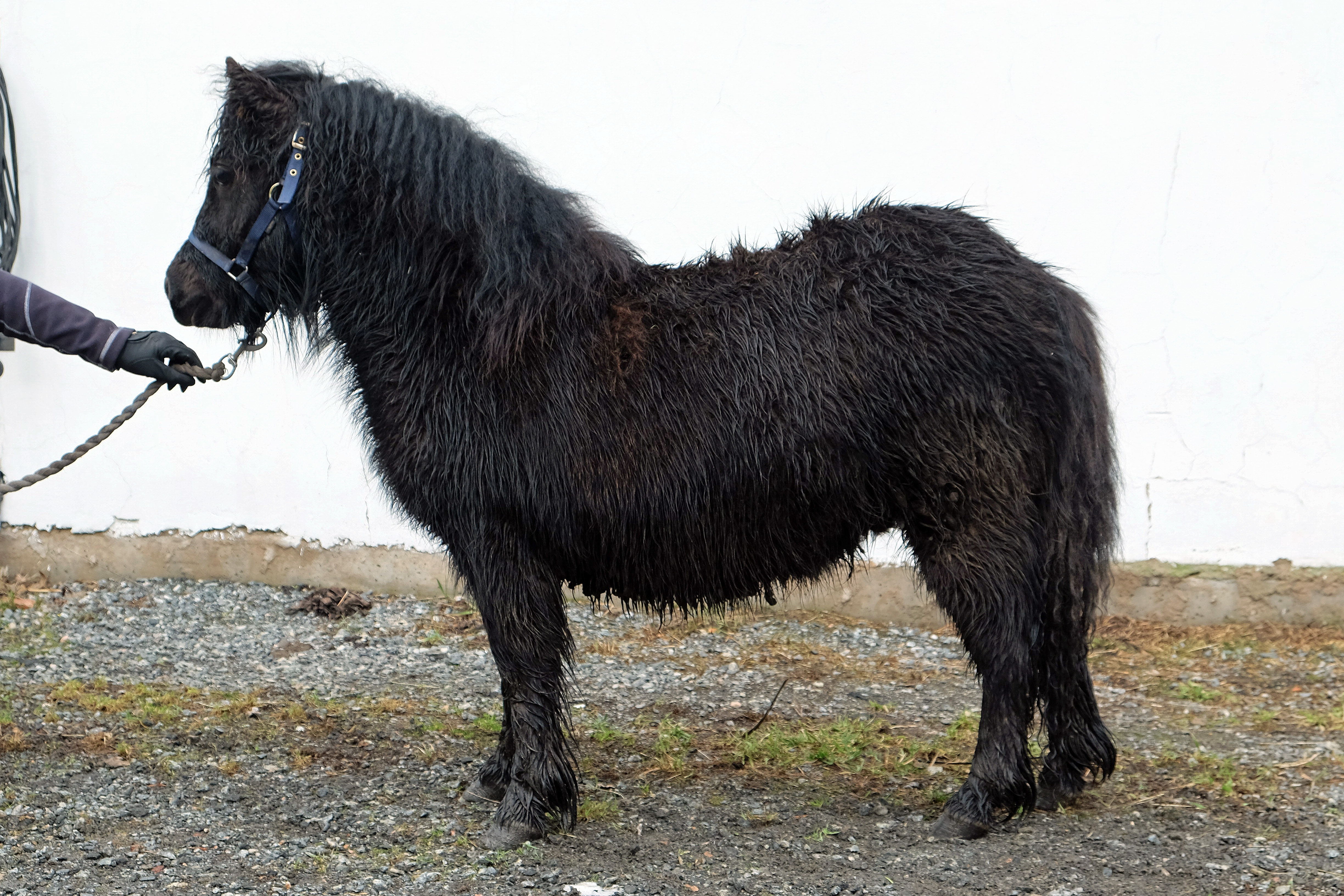 Boda 1 March 2020 (9 months old)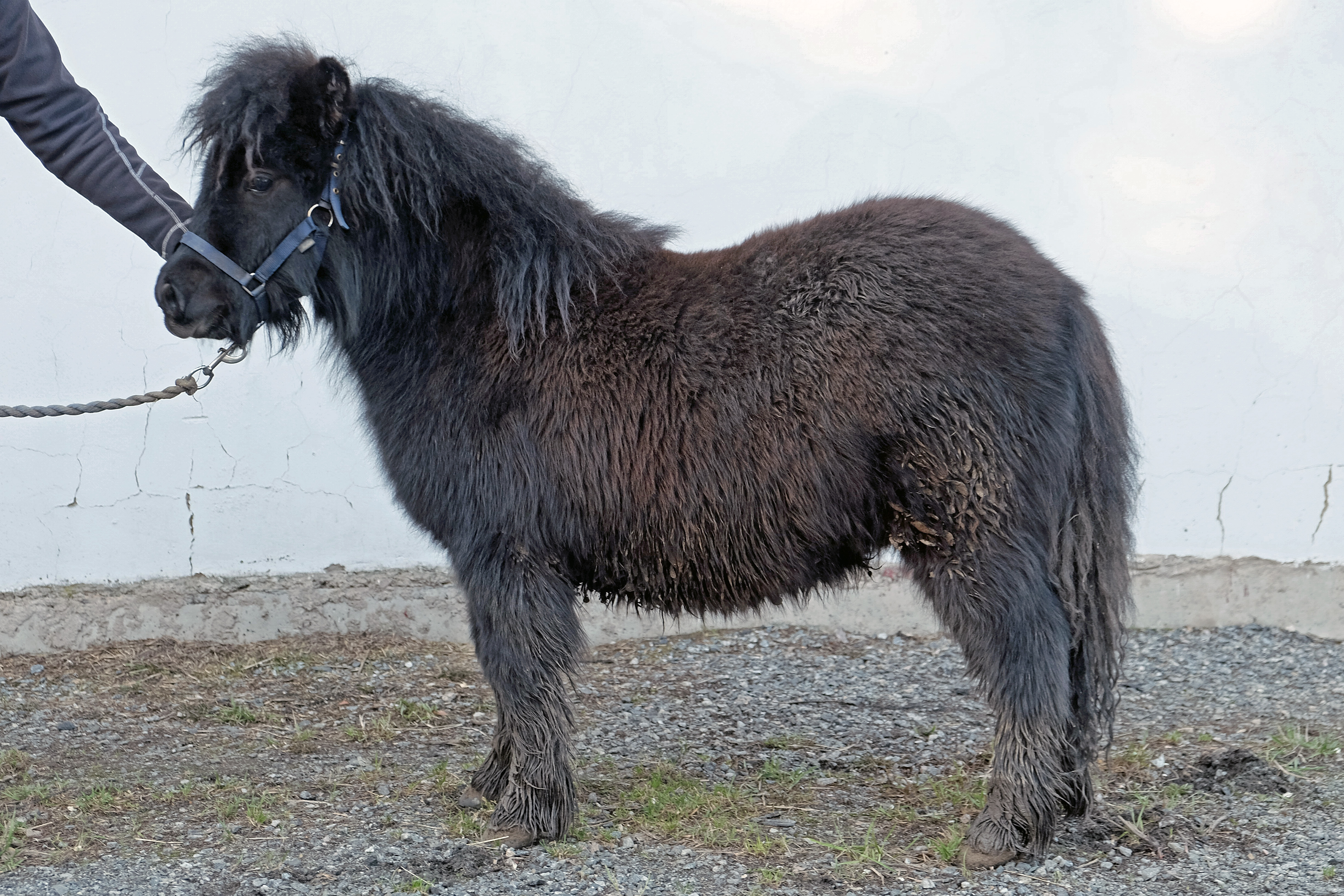 Boda 23 February 2020 (8 months old)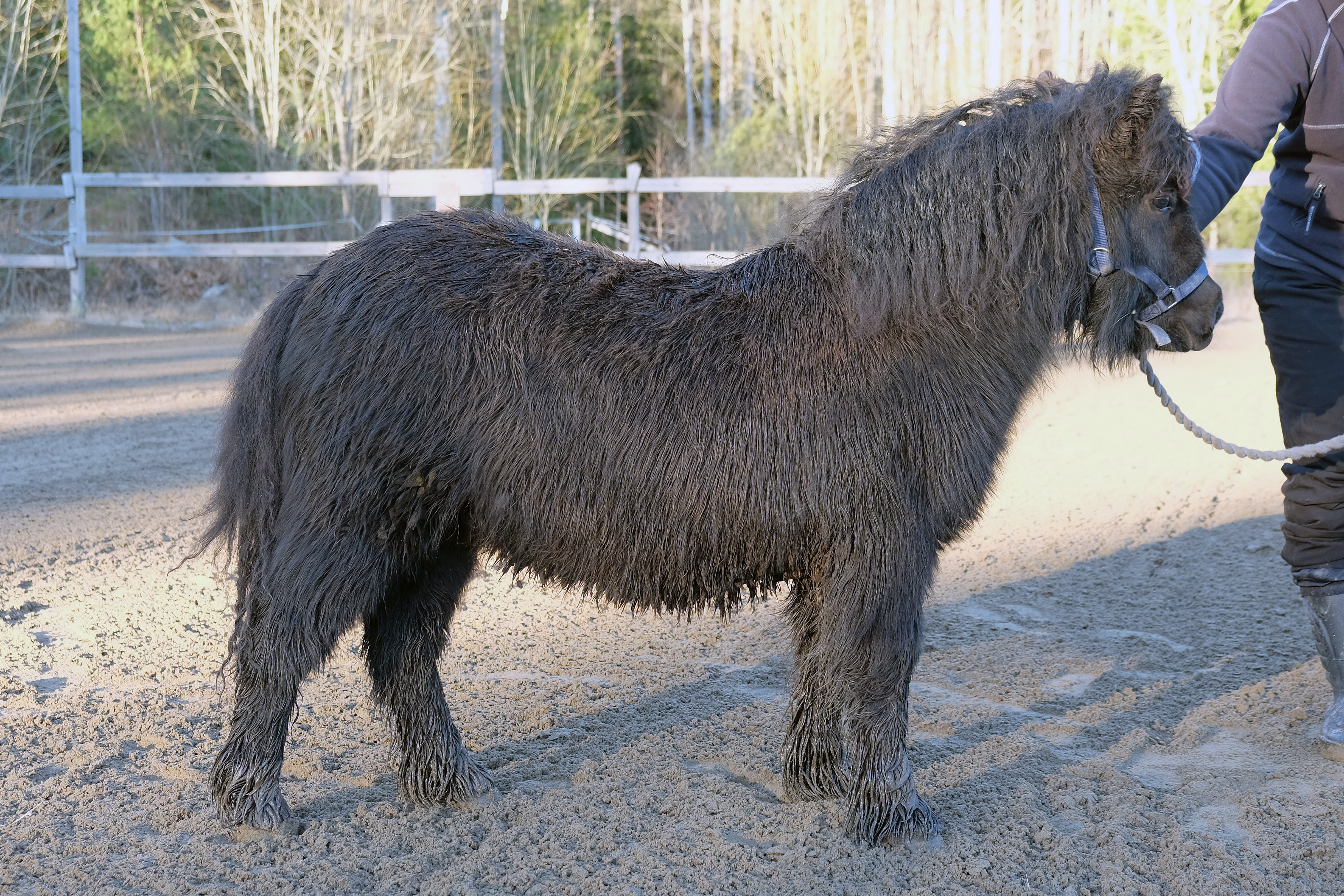 Boda 2 February 2020 (8 months old)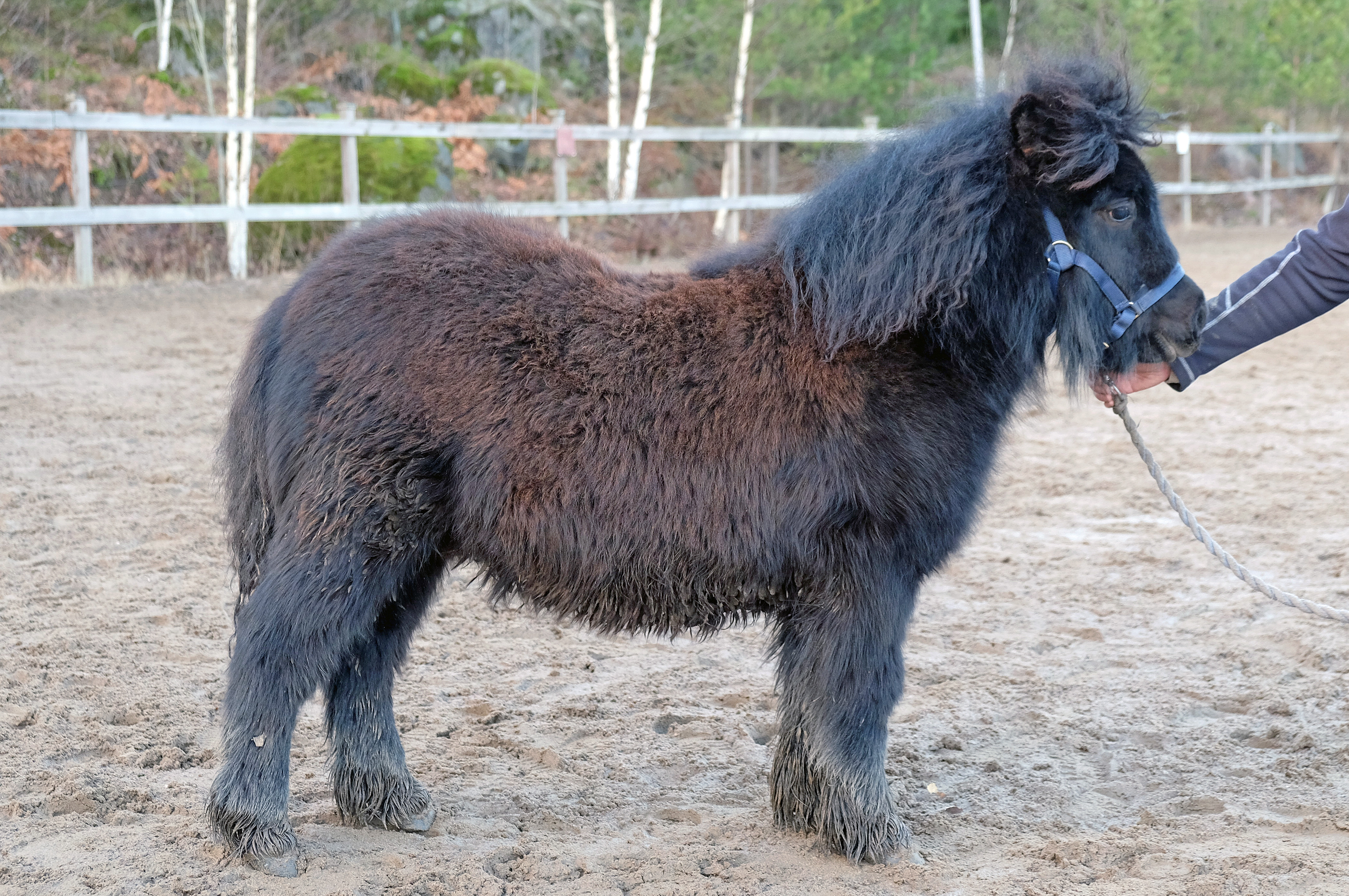 Boda 12 January 2020 (7 months old)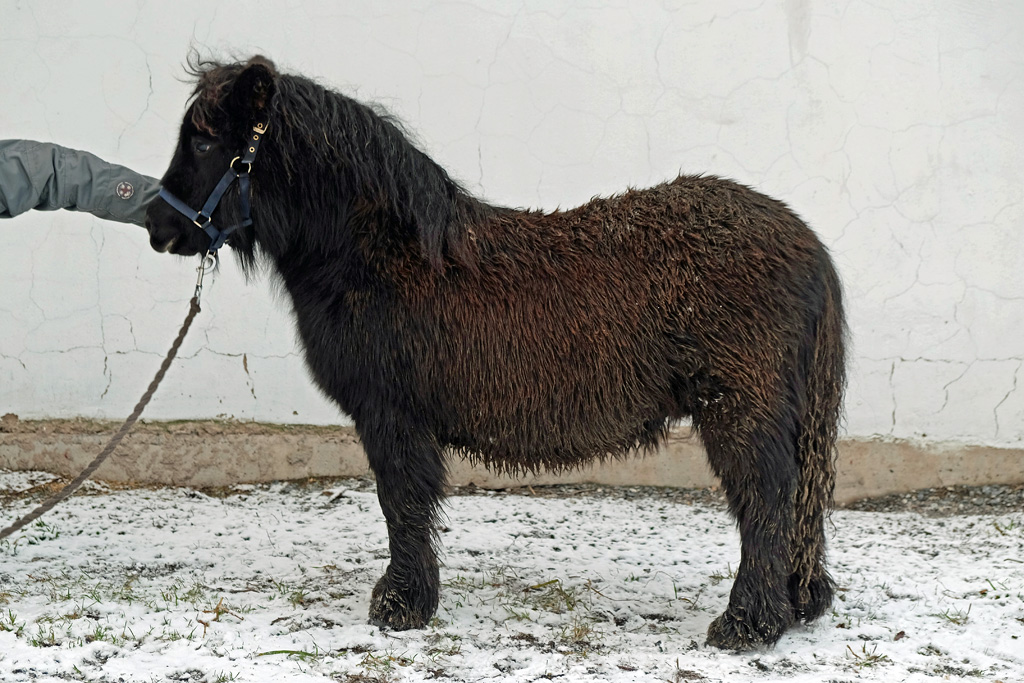 Boda 27 December 2019 (6 months old)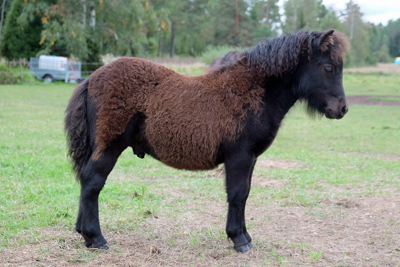 Boda in September 2019 (3 months old)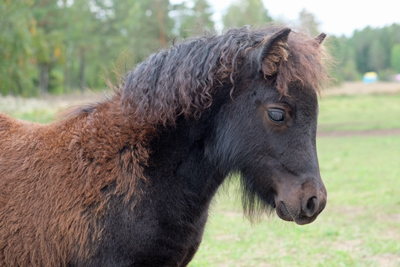 Boda in September 2019 (3 months old)

Boda in June 2019 (13 days old)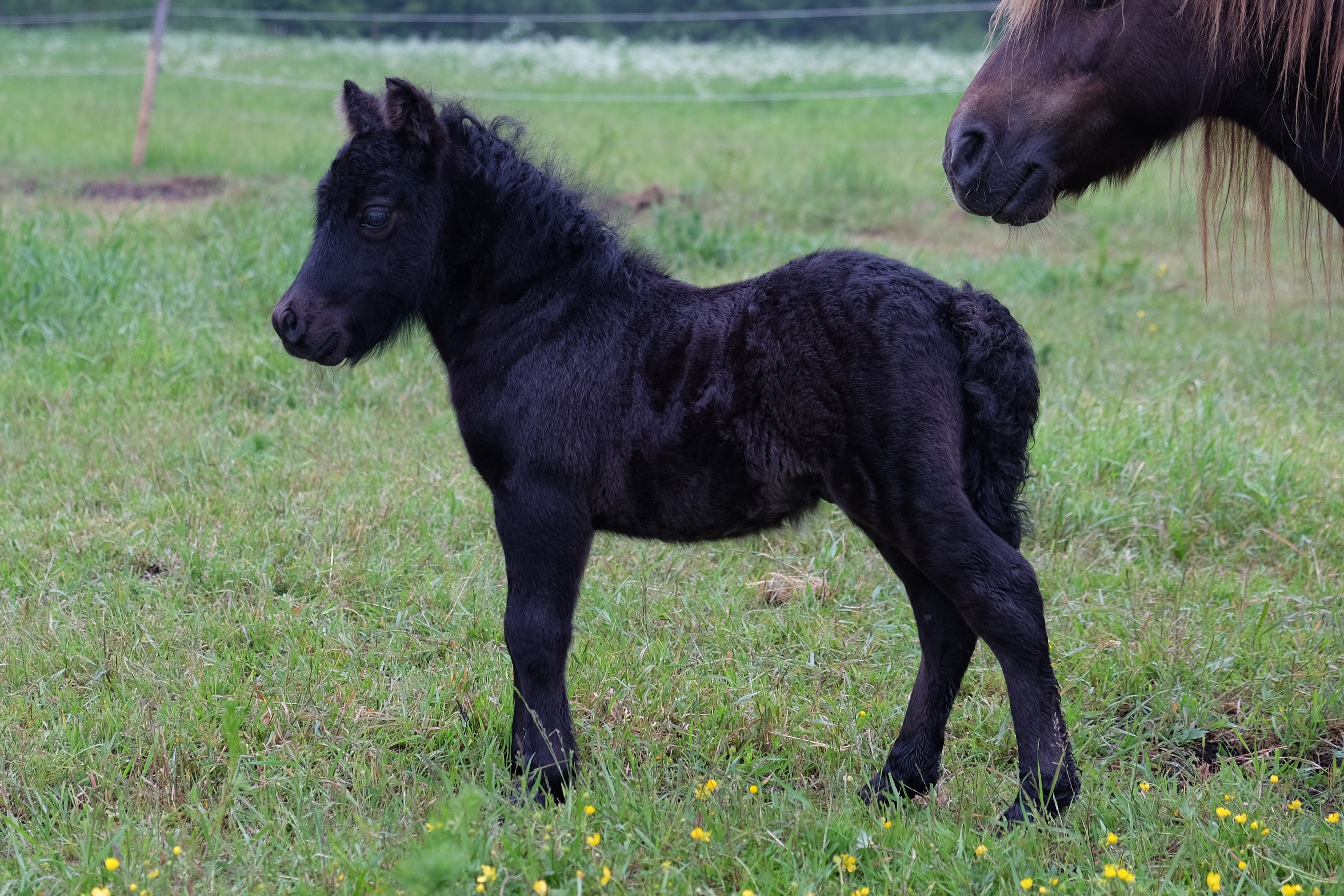 Boda in June 2019 (6 days old)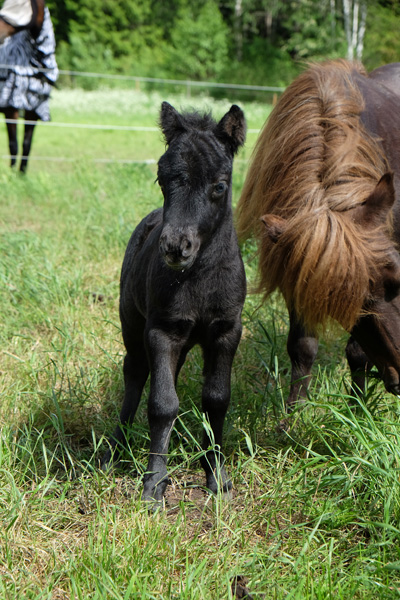 Boda in June 2019 (3 days old)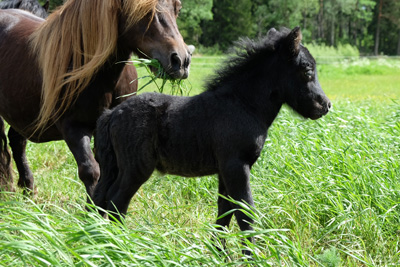 Boda in June 2019 (3 days old)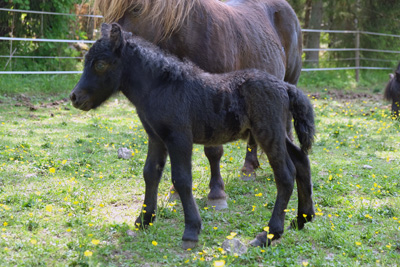 Boda in June 2019 (newly born)