Mares
Furunäs Muzette RS 5351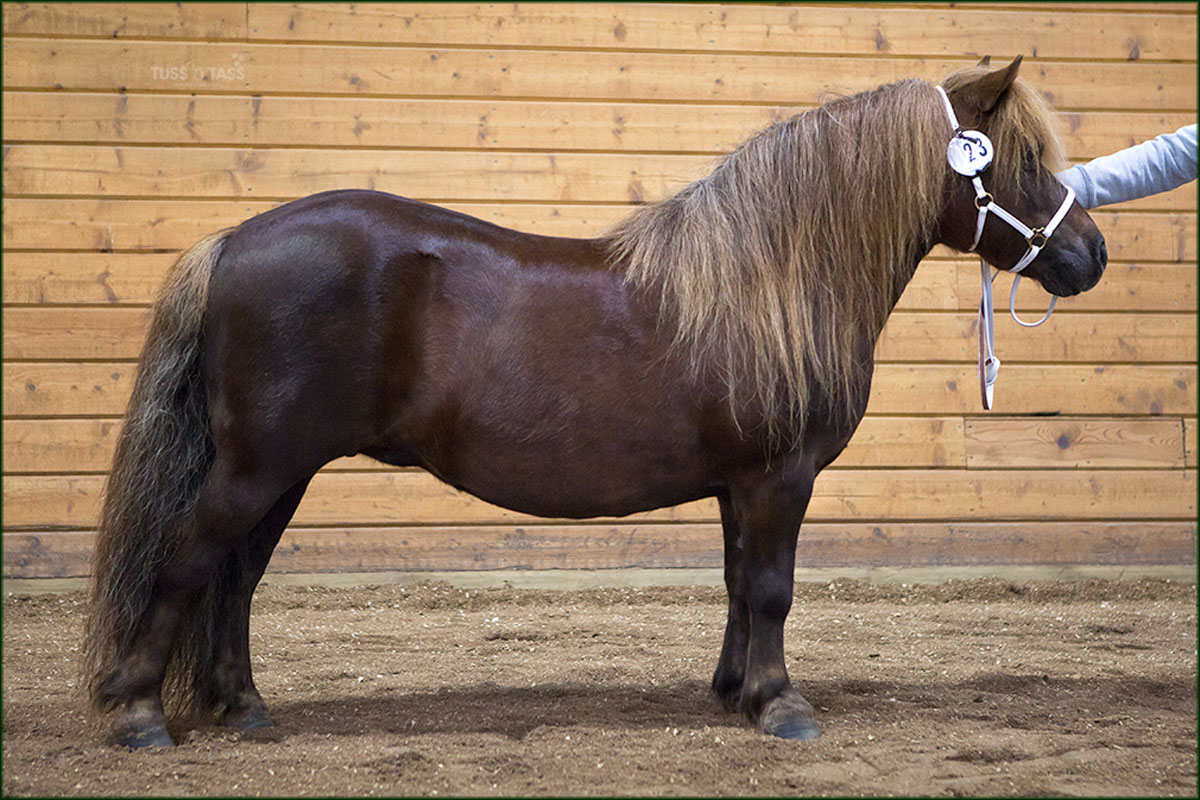 BIS in Rimbo 2016 (16 years old) Photo: Tuss & Tass
Born 2000, chestnut, 93 cm (36,6 inches)
Diploma, GI licensed, Swedish Show Champion (SUCH), Super-SUCH
SDPC = Sire and Dam Parentage Checked via DNA
Skeletal Atavism - Clear (= No carrier, Not affected)
Muzette is by Furunäs Sahib RS 243, Champion Stallion and reserve Best in Show with 42 p, and out of Super-SUCH Furunäs Gazette RS 3983, a Champion Mare and double Best in Show winner with 44 p!
Muzette is a very successful mare who has won gold at every horse show she has participated in! At the age of 1 and 2, she won her class in four out of five horse shows.
In the summer of 2003 Muzette qualified for a Diploma.
In 2006, Muzette became Champion Mare and Best in Show (BIS) with 43 p and in 2009 she was awarded Swedish Show Champion (SUCH).
10 years later, in the summer of 2016, Muzette repeated the achievment and became Champion Mare and Best in Show again, this time at the age of 16. Just like 10 years ago she was awarded 43 p and with this result she has now qualified for Super-SUCH! In addition, she was awarded Best Veteran, Best Movements and Best Swedish bred Pony.
In 2021 Muzette will be covered by Wilfred v.d. Zandhoeve RS 555.
Muzette is the obvious leader in the flock. Calmly and wisely she brings the "family" out to the field for grazing or back home for water. Despite her small size she is a big authority with firm opinions. For instance, she considers that spray in the mane and tail is quite unnecessary. Luckily enough she is always reasonable.
Pedigree
Furunäs Sahib RS 243

Furunäs Gazette RS 3983

Gletness Rockall RS 155

Furunäs Panette RS 1313

Furunäs Fernando RS 258

Furunäs Polkette RS 1197

Fireball of Marshwood SPSB 1686

Gletness Rock Rose SPSB 7962

Dulex RS 110

Furunäs Pandora RS 938

Rosafir of Transy RS 66

Furunäs Petronella RS 654

Dulex RS 110

Furunäs Pomona RS 824
Offsprings
| | | | | |
| --- | --- | --- | --- | --- |
| Born | Gender | Name | Colour | Sire |
| 2004 | - | Not pregnant | - | Bonance v. Dorpzicht RS 255 |
| 2005 | Filly | Furunäs Roma | Black | Furunäs Bonzo RS 269 |
| 2007 | Filly | Furunäs Timotej | Black | Furunäs Bonzo RS 269 |
| 2009 | - | Not pregnant | - | Wessel vd Amstelhof RS 235 |
| 2011 | Filly | Furunäs Yippie | Black | Ekskogens Jinx RS 513 |
| 2019 | Colt | Furunäs Amaretto | Black | Almnäs Tromb RS 585 |
| 2022 | | | | Wilfred v.d. Zandhoeve RS 555 |
Show results
Date
Location
Judge
Points
Pos.

2000

Bjärsjölagård

Ronny Johnsson

8 8 8 8 8 = 40 p

1/3

2001-09-15

Gråmanstorp

Lars Gerth

9 8 8 8 8 = 41 p

1/6

2002-07-07

Bosjökloster

Mr Broens, Holland

Gold

1

2002-08-03

Bjärsjölagård

Håkan Ström

8 8 8 8 8 = 40 p

1/6

2002-09-14

Gråmanstorp

Alf Johansson

8 8 8 8 8 = 40 p

3/6

2003-06-14

Fornboda Gård

Morgan Johnsson

8 8 8 8 8 = 40 p

4/5

2003-08-16

Vreta Kloster

Ulricha Nordmark

8 8 8 8 8 = 40 p

5/8

2003-09-06

Ärentuna

Ulricha Nordmark

8 8 8 8 8 = 40 p

3/4

2005-08-28

Visbohammar

Madeleine Beckman

9 9 7 8 8 = 41 p

GI licensed

2006-07-15

Rockelstad

Torsten Jeppsson

9 9 8 8 9 = 43 p

Champion Mare & BIS

2008-07-19

Rockelstad

Ronny Johnsson

9 9 8 8 8 = 42 p

1/3

2016-07-19

Rimbo

Remond Molenkamp (Holland)
& Elisabeth Ljungstorp

9 9 8 8 9 = 43 p

Best Veteran, Champion Mare
& BIS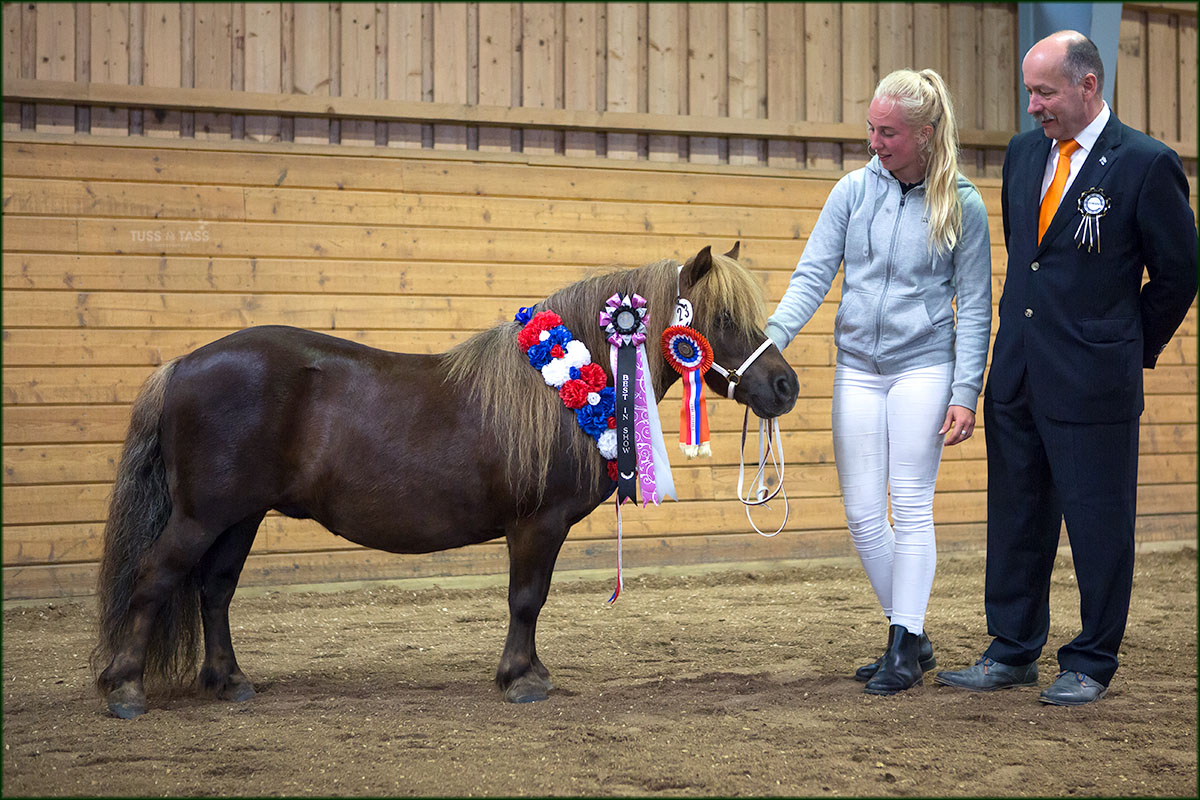 BIS in Rimbo 2016 (16 years old) Photo: Tuss & Tass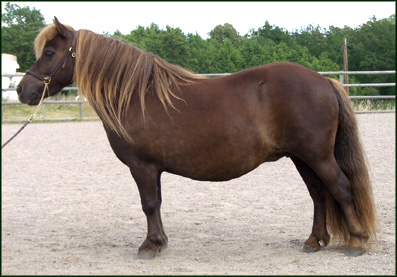 BIS in Rockelstad 2006 (6 years old) Photo: Pernilla Persson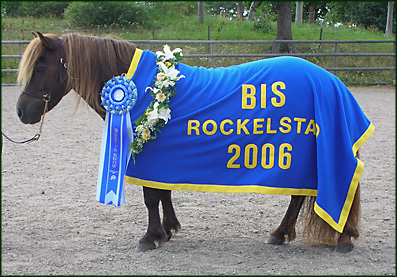 BIS in Rockelstad 2006 (6 years old)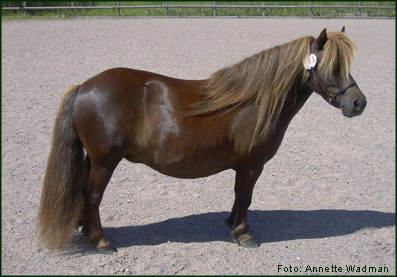 Rockelstad 2006 (6 years old)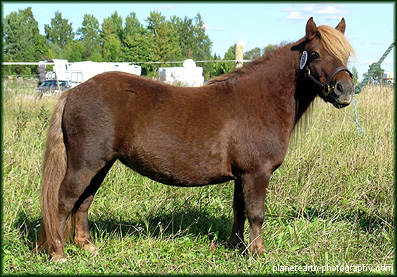 Ärentuna 2003 (3 years old)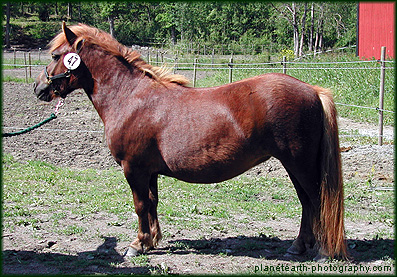 Fornboda Gård 2003 (3 years old)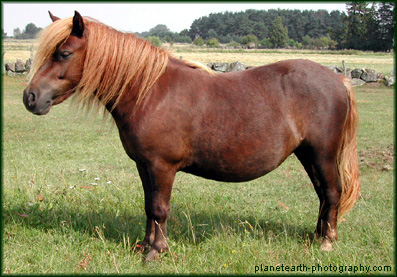 Furunäs summer 2002 (2 years old)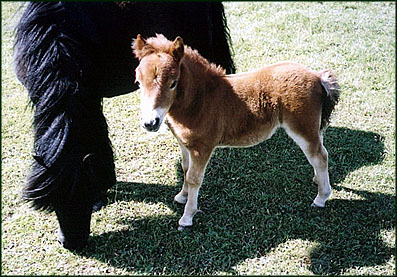 Furunäs 2000 (foal)