Sold
Furunäs Barolo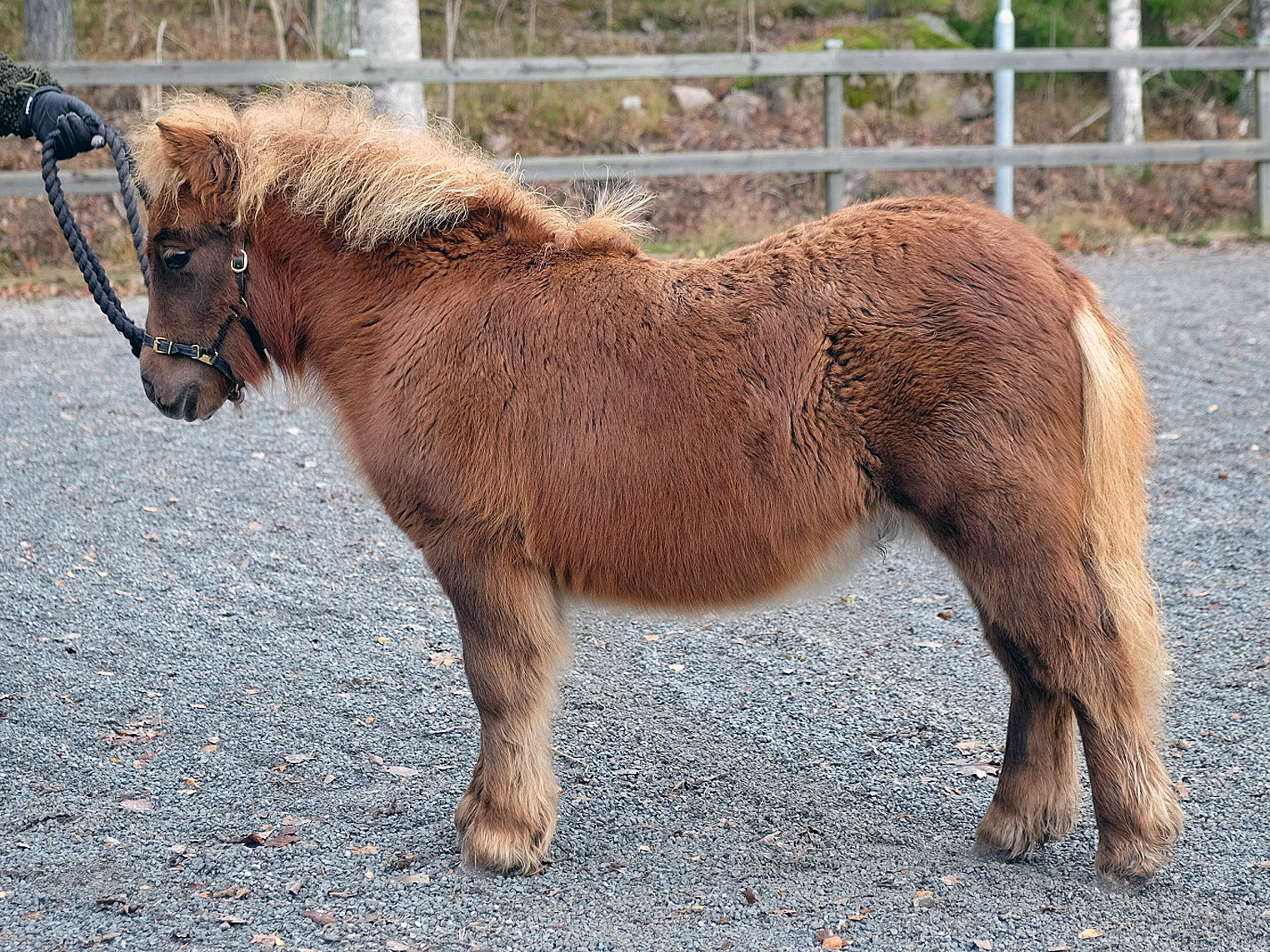 Närtuna in November 2022 (6 months old)
Born 2022, chestnut, a few white straws in his forhead
SDPC = Sire and Dam Parentage Checked via DNA
Skeletal Atavism - Clear (= No carrier, Not affected)
Barolo is a chestnut colt born on May 19, 2022.
Barolo is by Wilfred v.d. Zandhouve RS 555, Elite licensed, SUCH, Champion Stallion and Reserve BIS with 42 p, and out of our Diploma mare Furunäs Muzette RS 5351, Champion Mare, SUCH, Super-SUCH and BIS with 43 p!
In January 2023 Barolo moved to his new owners and we wish them all the best with our little gem.
Pedigree
Wilfred v.d. Zandhoeve RS

5

55

Furunäs Muzette RS 5351

Friso v. Hoevelshof NL-S.800658

Anke v.st. Brammelo NL-S.0098066

Furunäs Sahib RS 243

Furunäs Gazette RS 3983

Asterix v. Dorp

zicht NL-S.0000981

Zilvester v.st. Geerhof

NL-S.96765

Heraut v. Bunswaard NL-S.000592

Star of Freesland NL-S.0021783

Gletness Rockall RS 155

Furunäs Panette RS 1313

Furunäs Fernando RS 258

Furunäs Polkette RS 1197
Offsprings
| | | | | |
| --- | --- | --- | --- | --- |
| Born | Gender | Name | Color | Sire |
|   | | | |   |
Utställningsresultat
| | | | | |
| --- | --- | --- | --- | --- |
| Date | Location | Judge | Points | Pos. |
|   | | | | |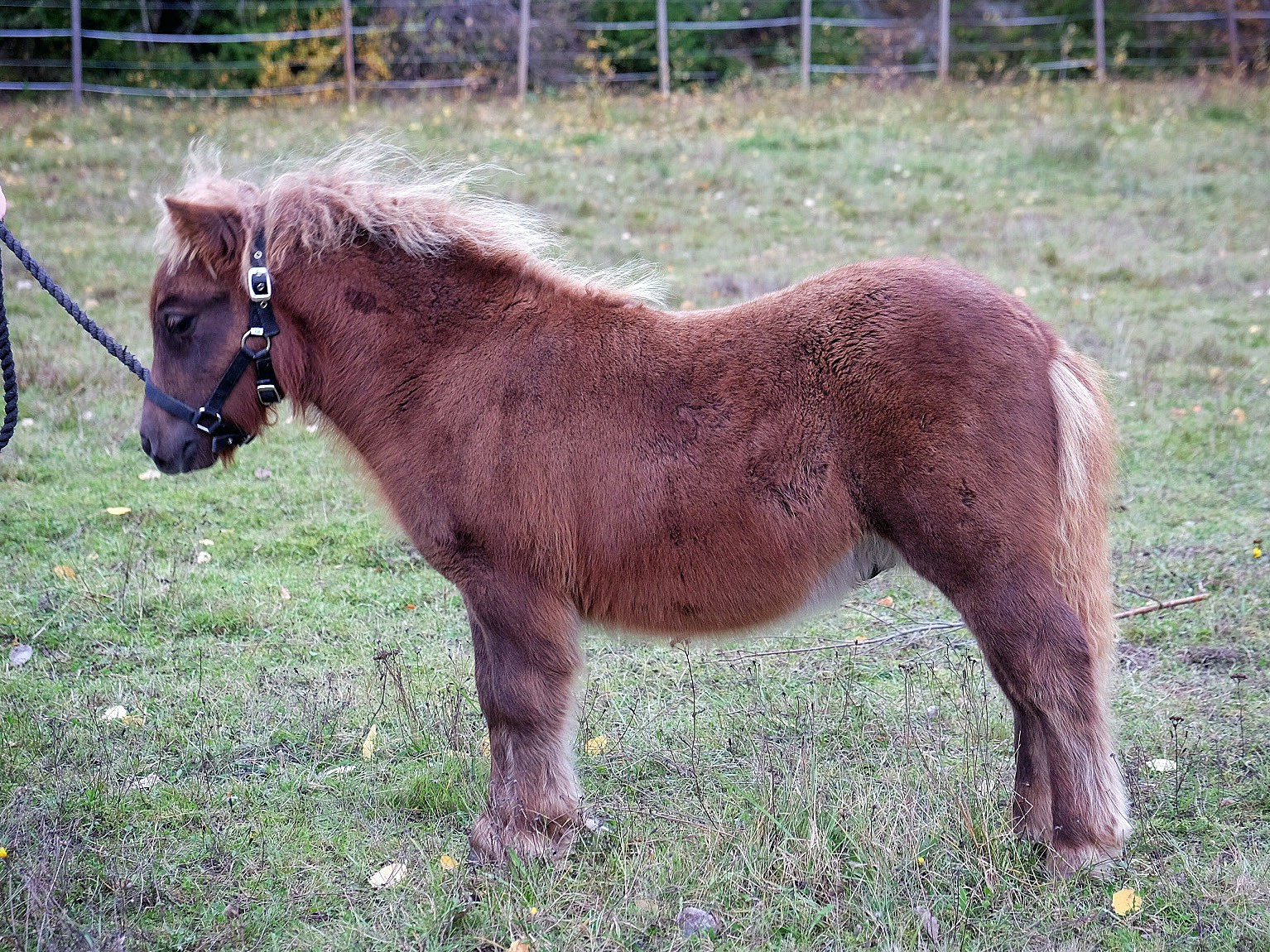 Närtuna in October 2022 (5 months old)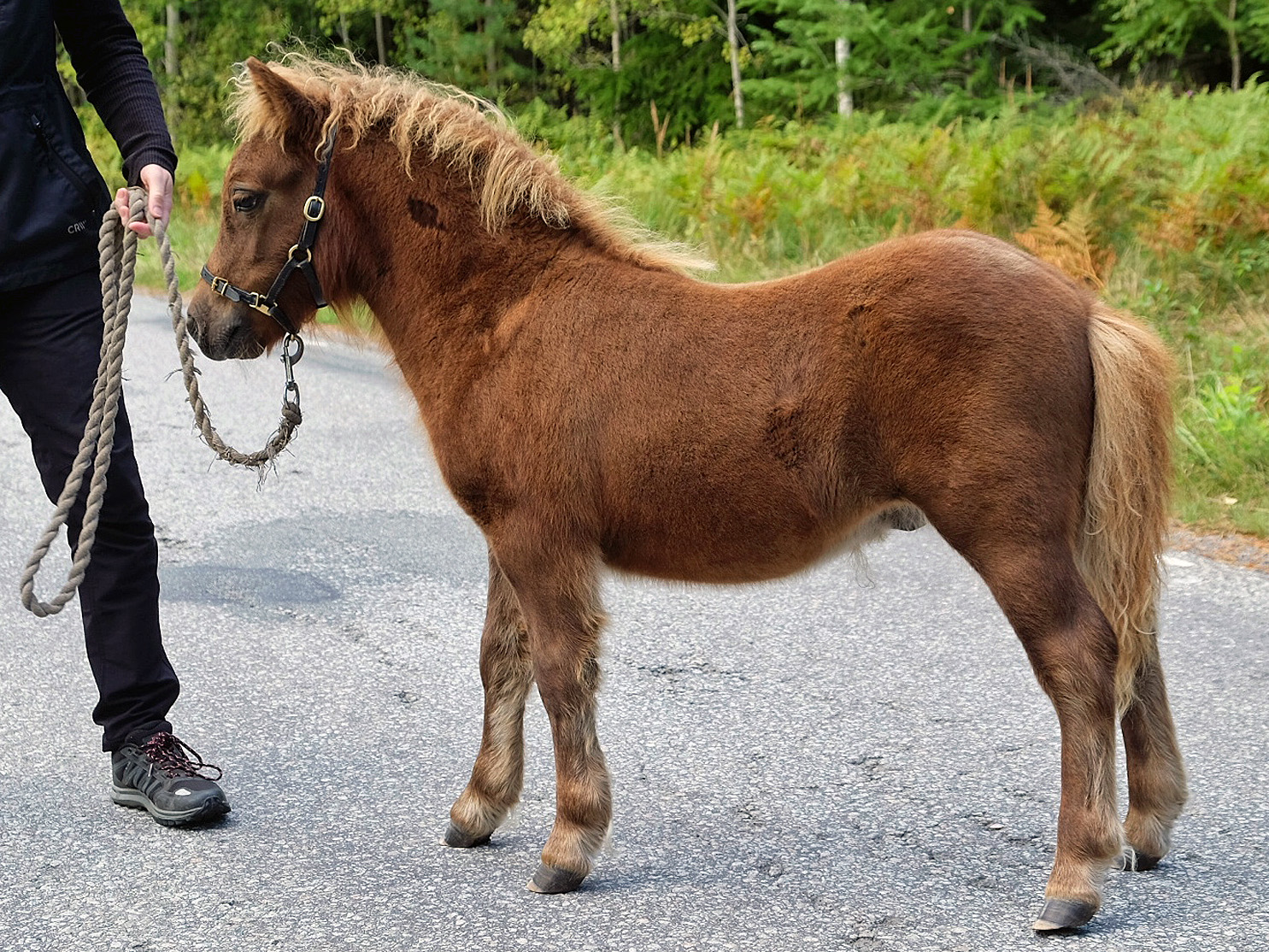 Närtuna in September 2022 (4 months old)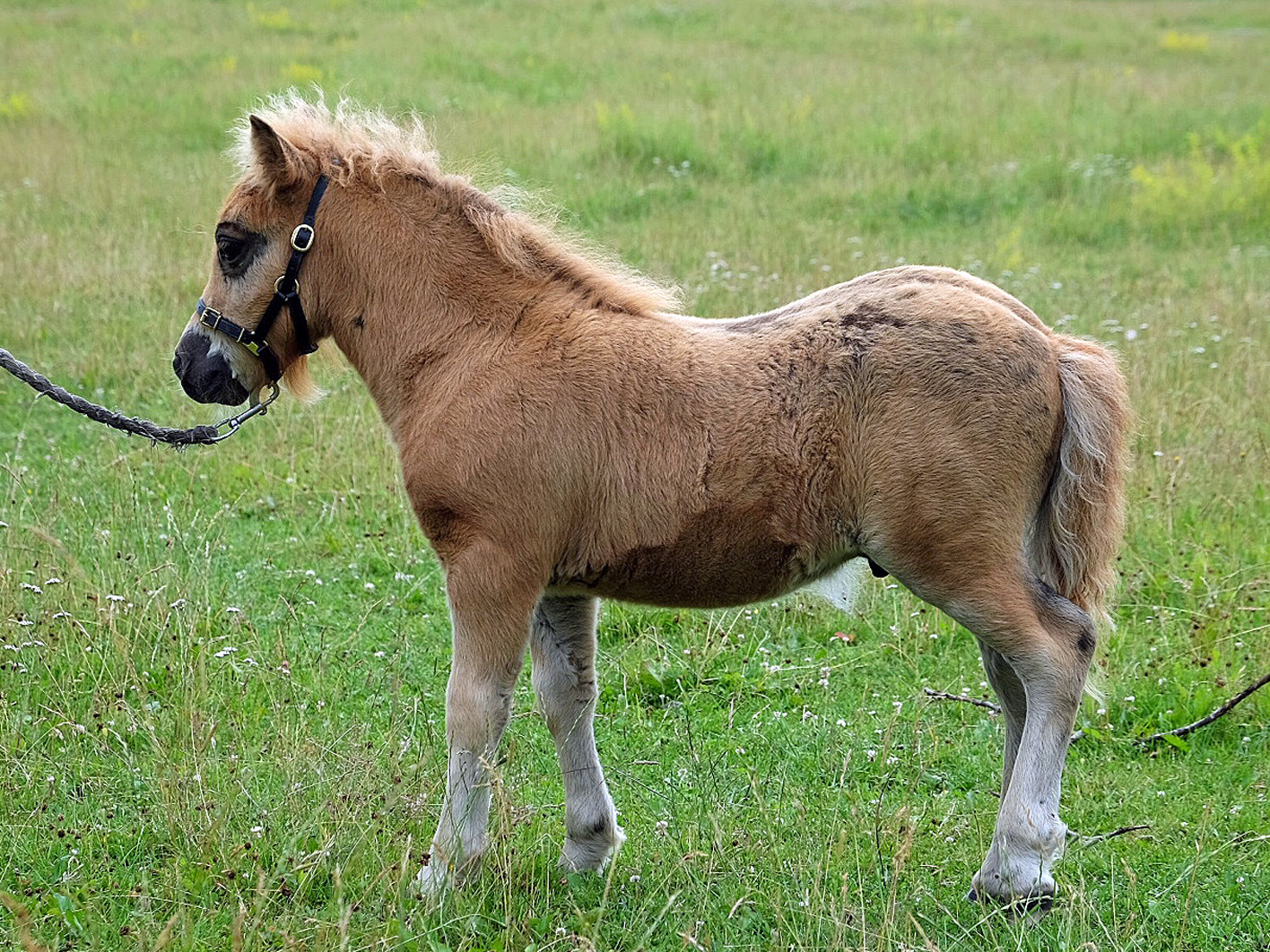 Närtuna in July 2022 (2 months old)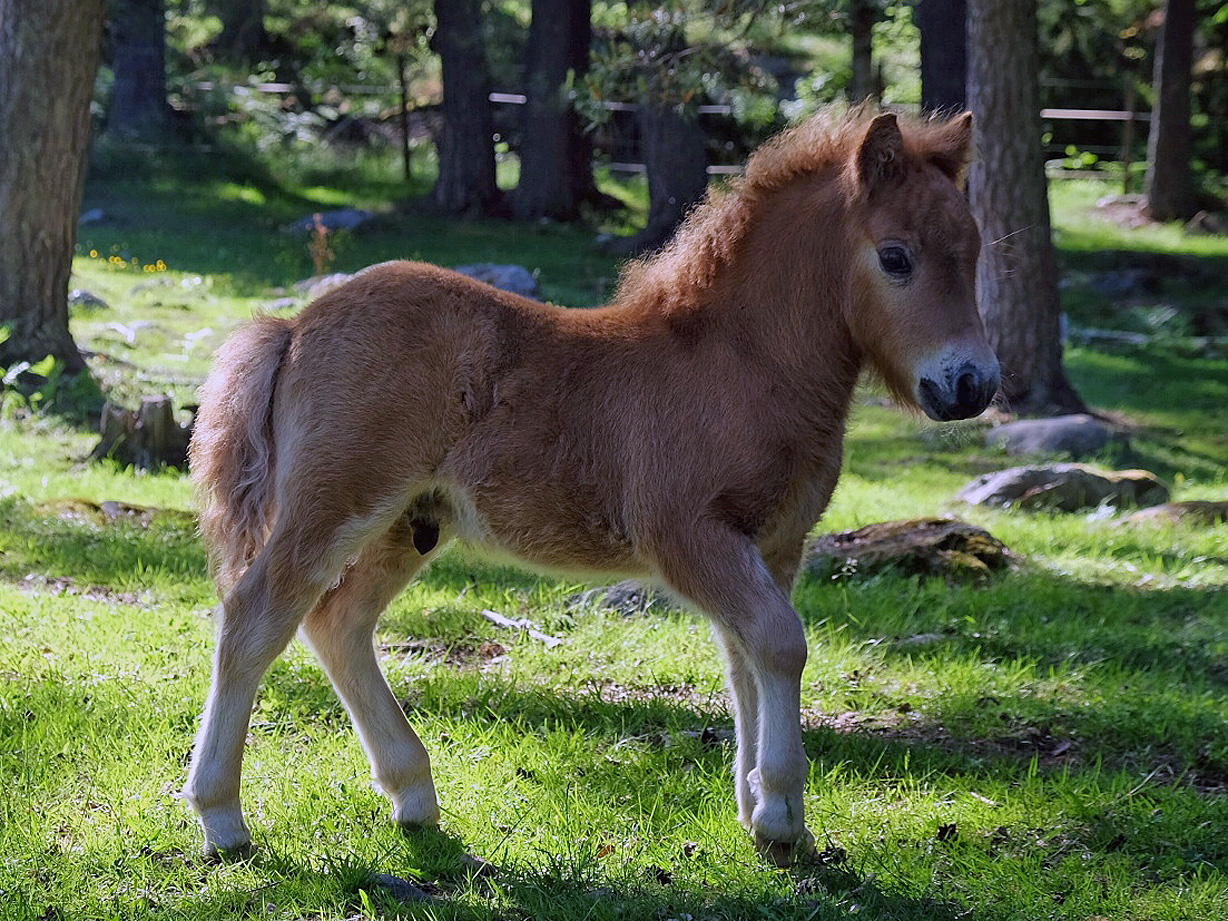 Närtuna in June 2022 (1 month old)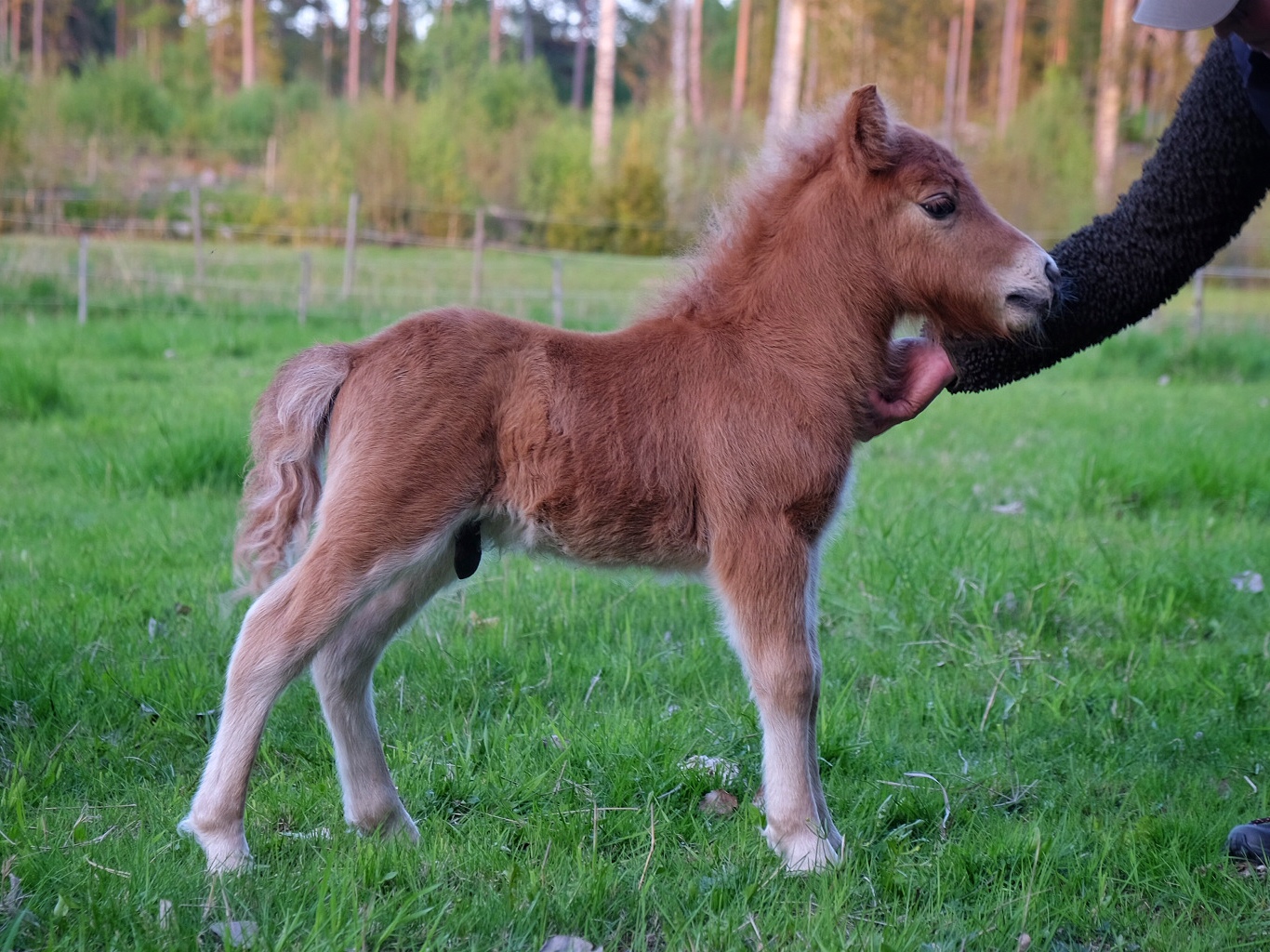 Närtuna in May 2022 (5 days old)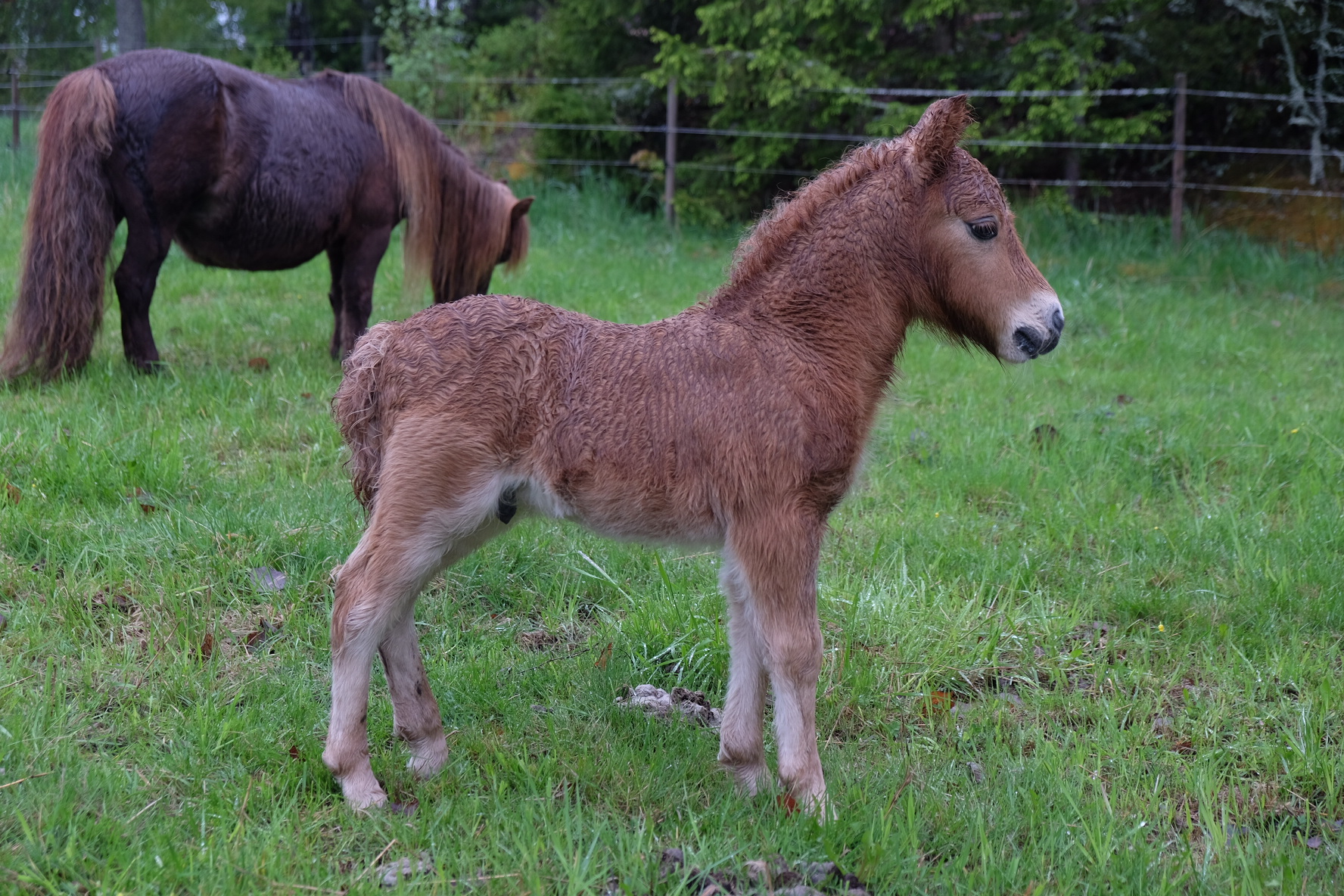 Närtuna in May 2022 (9 days old)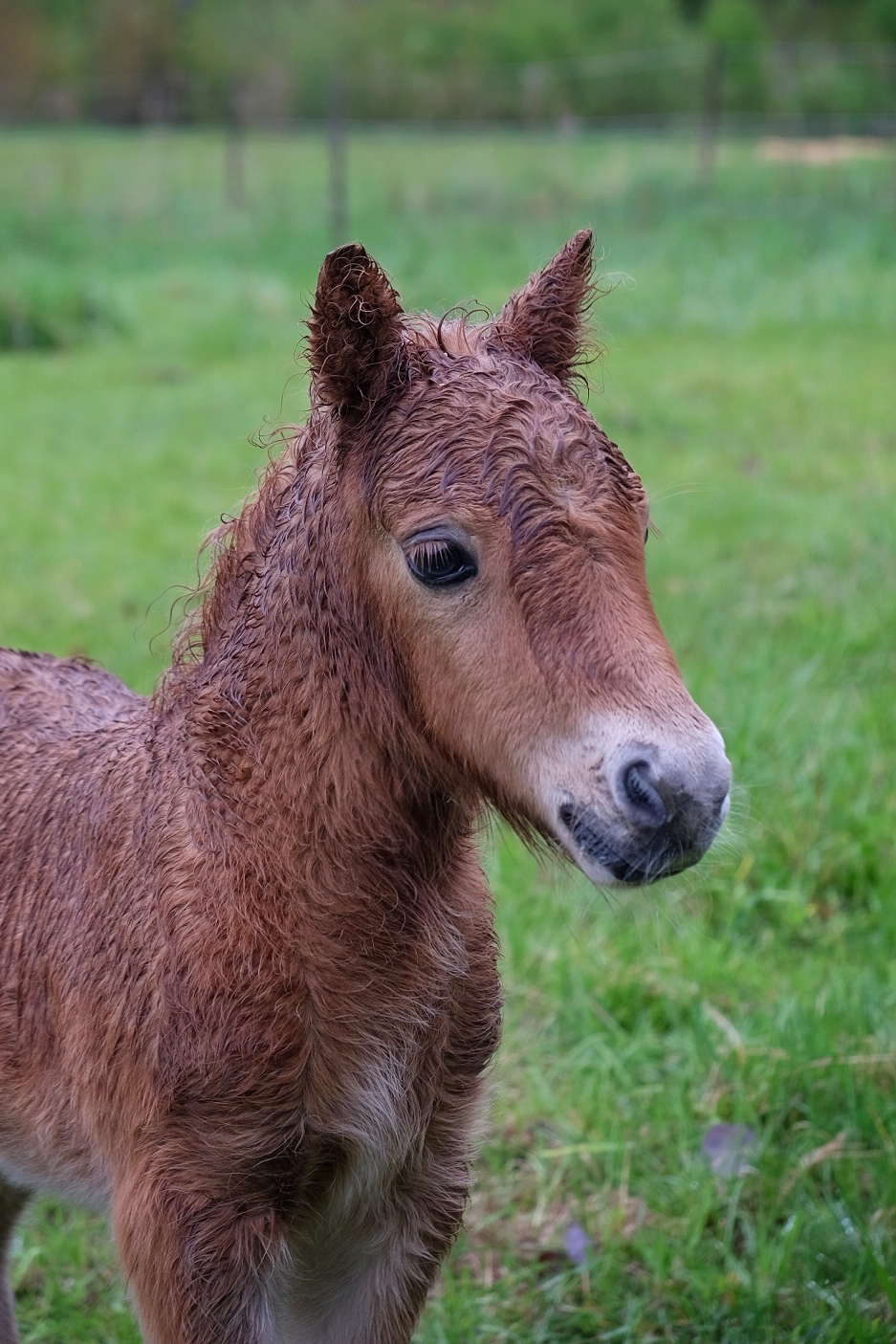 Närtuna in May 2022 (9 days old)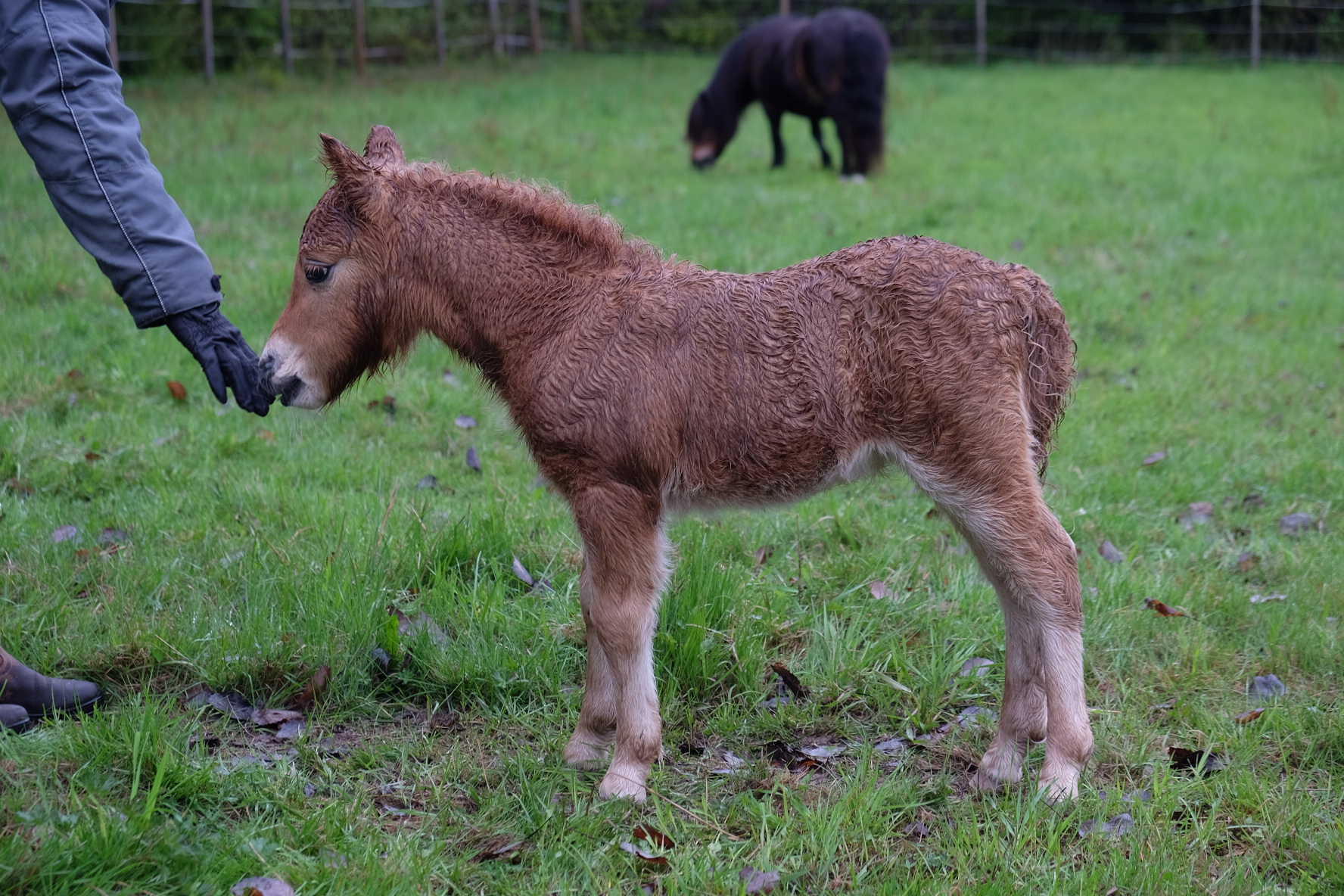 Närtuna in May 2022 (9 days old)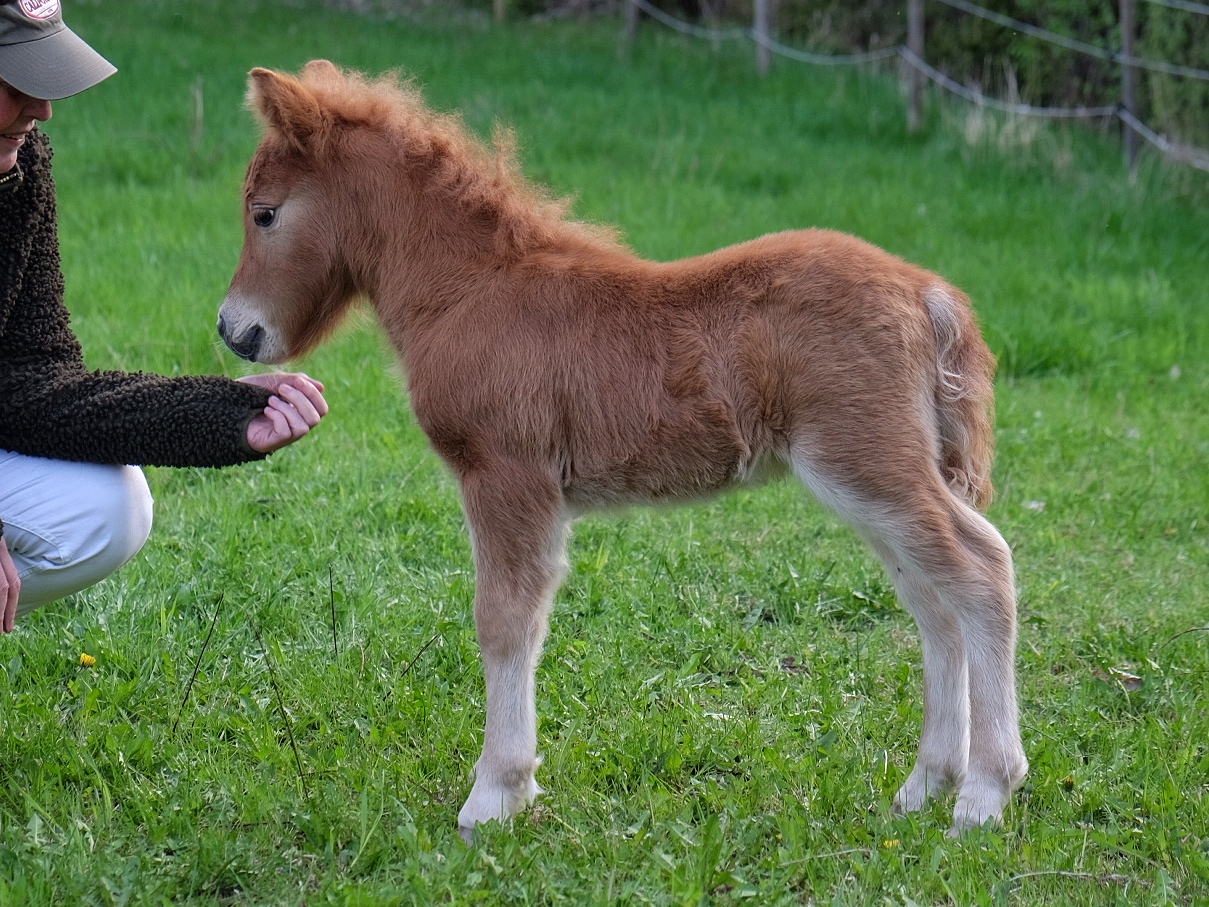 Närtuna in May 2022 (2 days old)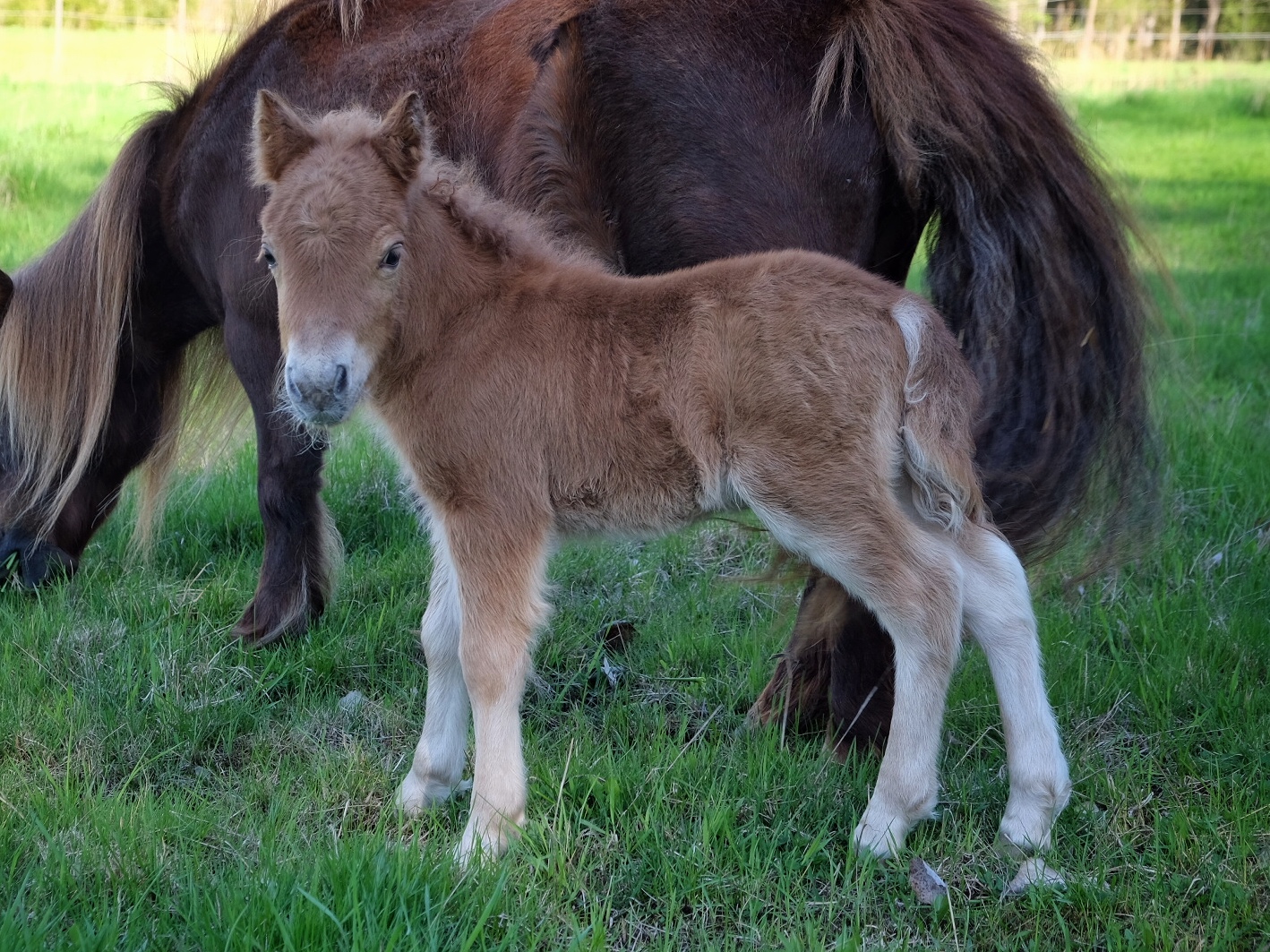 Närtuna in May 2022 (1 day old)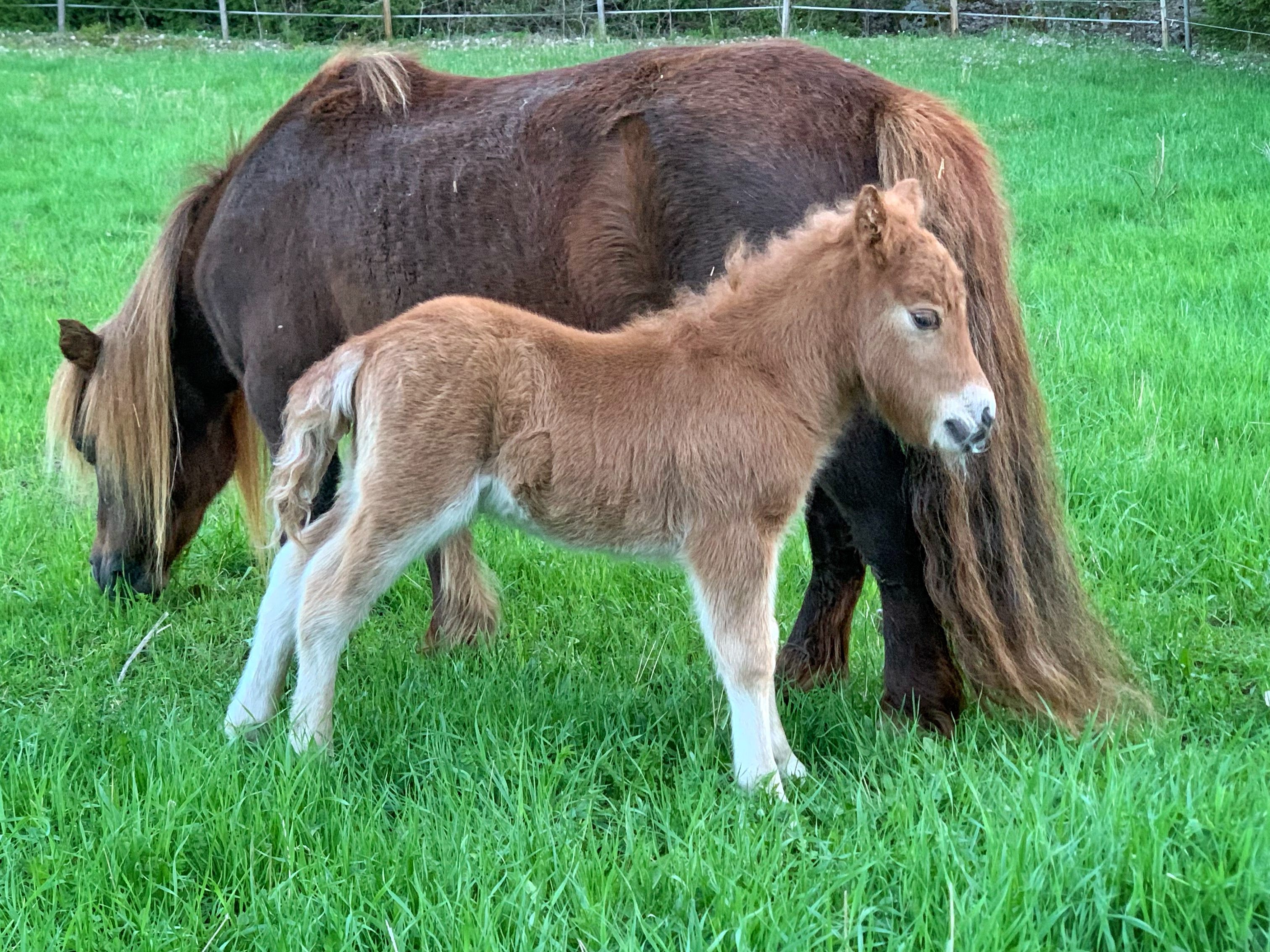 Närtuna in May 2022 (1 day old)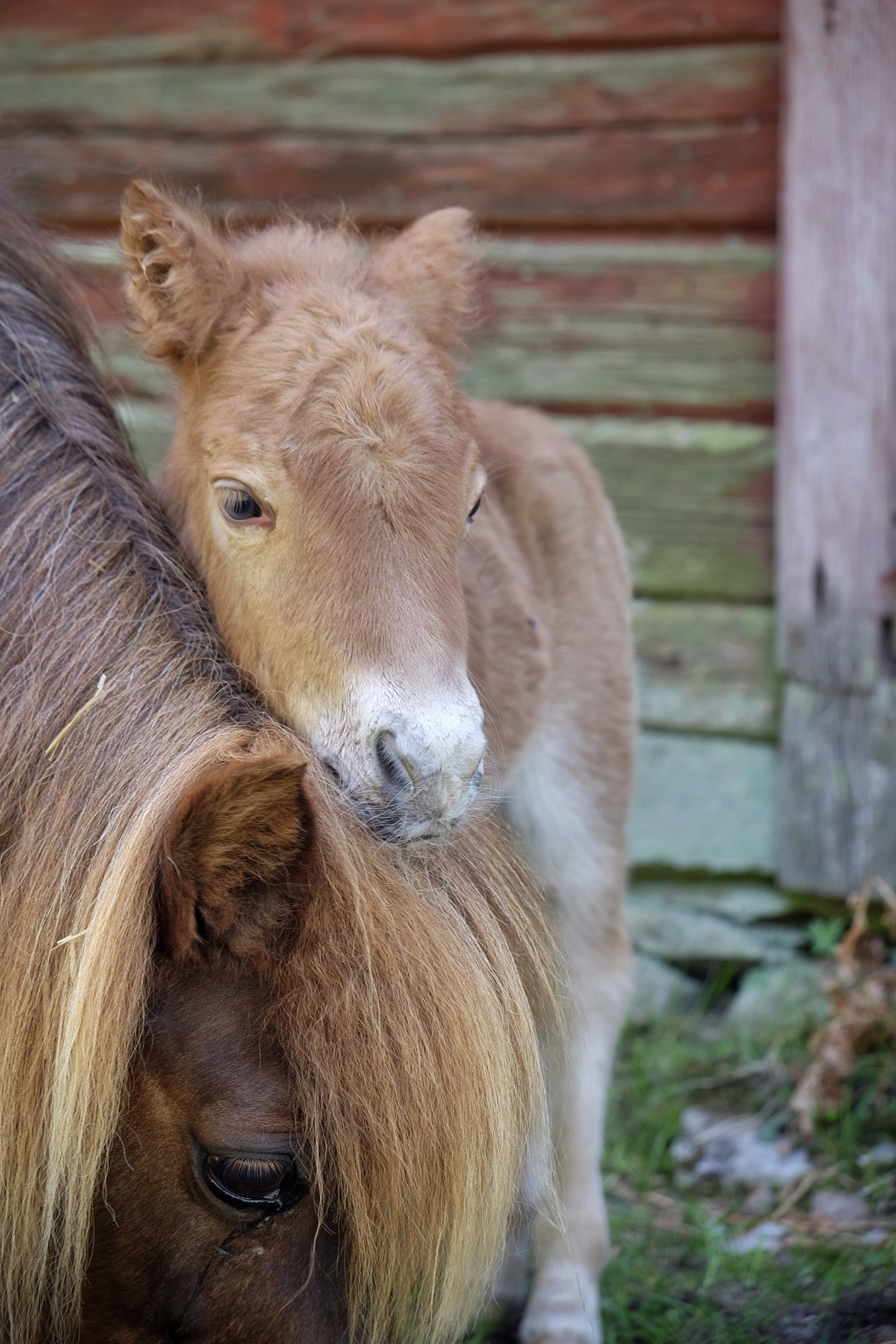 Närtuna in May 2022 (newborn)