Welcome to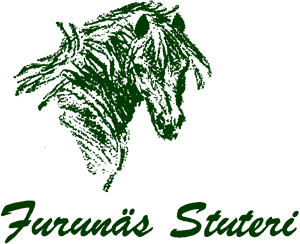 We wish all our friends a Happy New Year 2019!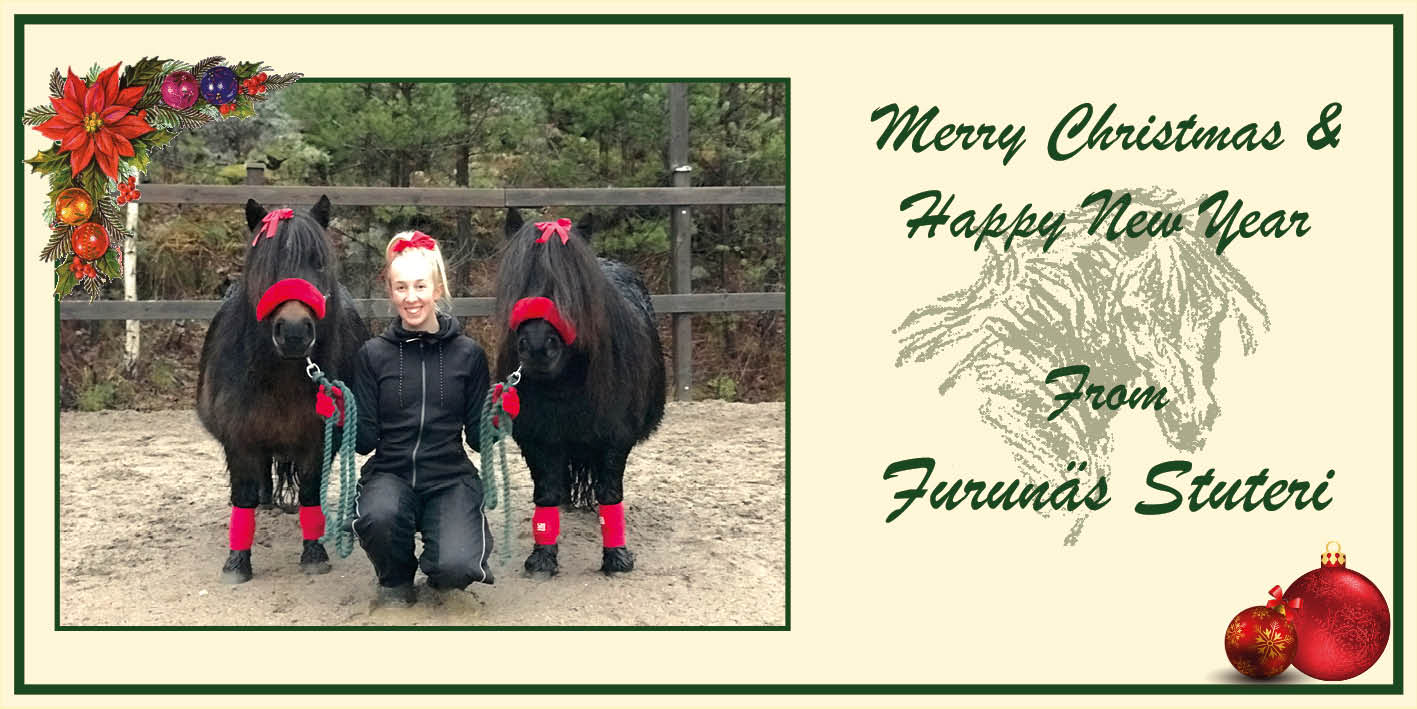 This summer we have the following plans:
Furunäs Muzette - foal expected in June

Furunäs Nicolita - foal expected in July

A trip to the Shetland Islands in July to visit the 2019 Annual Breed Show Week
1965 – 2015
50 years!
In 2015, it was 50 years ago since the first Shetland pony was born at Furunäs Stud.
In 1964, my parents imported our founding mare Harviestoun Priscilla from England and she had been covered by the stallion Royal Sovereign that summer. The year after, she gave birth to our first foal and I, at the age of 3.5 years, had the honour of deciding the name for the filly. The choice was obvious: Pippilotta!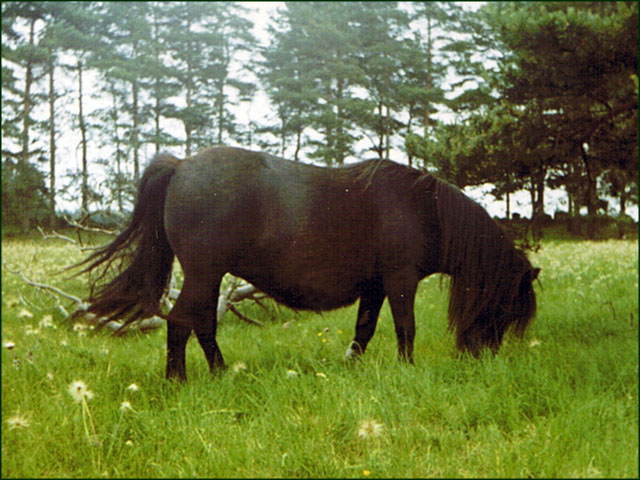 Harviestoun Priscilla in the summer of 1973 (18 years old)
In 1966, Priscilla had the colt Furunäs Pericles (by Lilleman RS 11) and the following year the colt Furunäs Pinocchio (also by Lilleman RS 11) was born, and later on he became our first licensed stallion.
Since then, more than 260 Shetland ponies have been born at Furunäs, among which:
8 Licensed stallions, of which 2 are Elite licensed
37 Diploma mares
26 Elite mares
26 Swedish Show Champions (SUCH), of which 3 stallions and 23 mares
5 Super-SUCH, of which 2 stallions and 3 mares
2 Super-Elite mares
It's with a lot of pride we look back at the years gone by and with much humbleness we look forward to continuing to nurish and maintain these fantastic blood lines.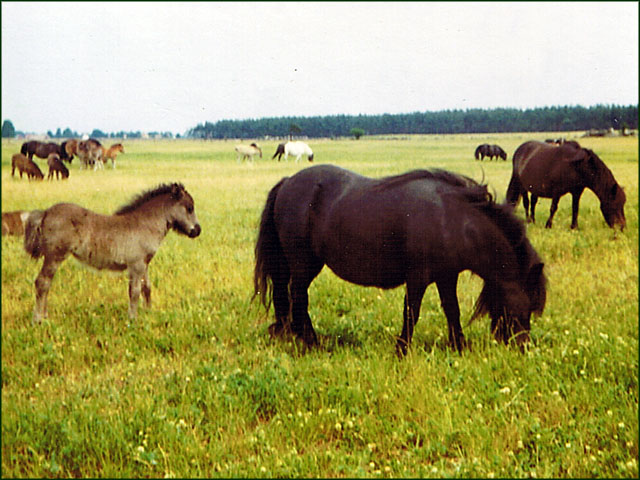 Pippilotta with her daughter Furunäs Petronella in the summer of 1973
Updated: 2019-01-02