Mares
Furunäs Yvonne RS 7017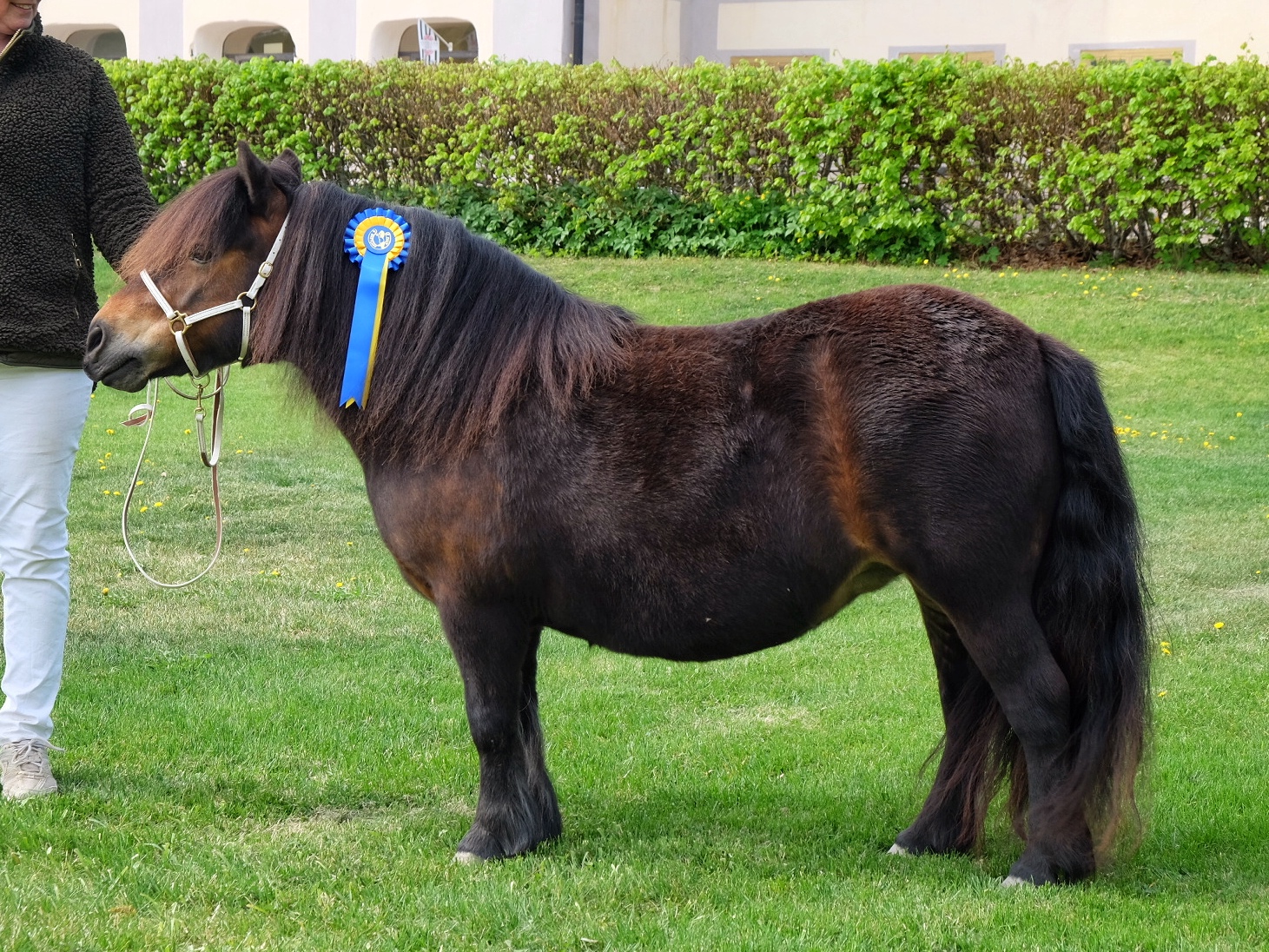 Salsta slott, Uppsala, in May 2022 (11 years old)
Born 2011, brown, star, 96 cm (37,8 inches) / 15 cm
Diploma, GI licensed, SUCH
SDPC = Sire and Dam Parentage Checked via DNA
Skeletal Atavism - Clear (= No carrier, Not affected)
Yvonne is a brown mare born on May 30, 2011. 
Yvonne is by Ekskogens Jinx RS 513, Super-SUCH, Champion Stallion and BIS winner with 43 p, and out of our Elite mare Furunäs Nicolita RS 5152, licensed at 41 p.
My husband's mother Yvonne in the Netherlands sadly passed away in cancer at the end of March 2011 and we chose to name Yvonne after her since her mother Nicolita was one of Yvonne's favorites.
When Yvonne was shown at the licensing show for 3 year olds she got fantastic 42 p and a Diploma! She was also among the 4 best horses of the day among all races!
Just like her mother, Yvonne stands out with her appearance and her way of communicating with us. With pointed ears and a curious gaze she takes in all that happens around her. Since her birth, she and Freja have had a special relation where they explore everything together.
Thanks to her great show results, Yvonne has now been awarded Swedish Show Champion, SUCH!
In 2022 Yvonne has been covered by the beautiful stallion Nightingales Kingsman RS 763 and is confirmed in foal.
Pedigree
Ekskogens Jinx RS 513

Furunäs Nicolita RS 5152

Bonance v. Dorpzicht RS 255

Björlundas Jasmine

RS 5179

Hormesta Erik Viking RS 325

Furunäs Perlita RS 1435

Rosson of Transy

-S.596

Fluke of Marshwood

S.18669

Furunäs Fernando

RS 258

Chiba

RS 2530

Timothy v. St. Geerhof RS 200

Asynja RS 2724

Galax RS 138

Furunäs Penny RS 653
Offsprings
| | | | | |
| --- | --- | --- | --- | --- |
| Born | Gender | Name | Color | Sire |
|  2021 | - | Not pregnant | - |  Skärgårdens Roosevelt RS 697 |
|  2022 | - | Not pregnant | - | Almnäs Tromb RS 585 |
|  2023 | | | | Nightingales Kingsman RS 763 |
Show results
Date

Location

Judge

Points

Pos.

2012-09-08
Kolbäck

 Liselotte Erixon

 8 8 8 8 8 = 40 p

 3/4

2013-08-04
Järna

 Liselotte Erixon

 8 8 8 8 8 = 40 p

 2/4

2014-08-02
Gärtuna

Maria Jansson

 8 8 8 8 7 = 39 p

 4/4

2014-08-24
Rimbo
Libertus Alderkamp (NL)
& Maria Jansson

 8 8 8 8 8 = 40 p

 3/4

2014-09-07
Storvreta

Madeleine Beckman

 9 8 9 8 8 = 42 p

 Diploma, GI licensed
One of the 4th best horses of the day
2017-08-19
Grevagården

Annika Strindgård

 9 8 8 8 8 = 41 p

3/9

2017-08-20
Grevagården
Jane Barry (UK)
& Helena Kättström

 8 8 8 8 8 = 40 p

1/4

 2022-05-21

Salsta Slott

Linnea Ornstein

8 8 8 8 8 = 40 p

2/4

 2022-05-28

Malmköping

Ronny Johnsson

9 8 8 8 8 = 41 p

4/8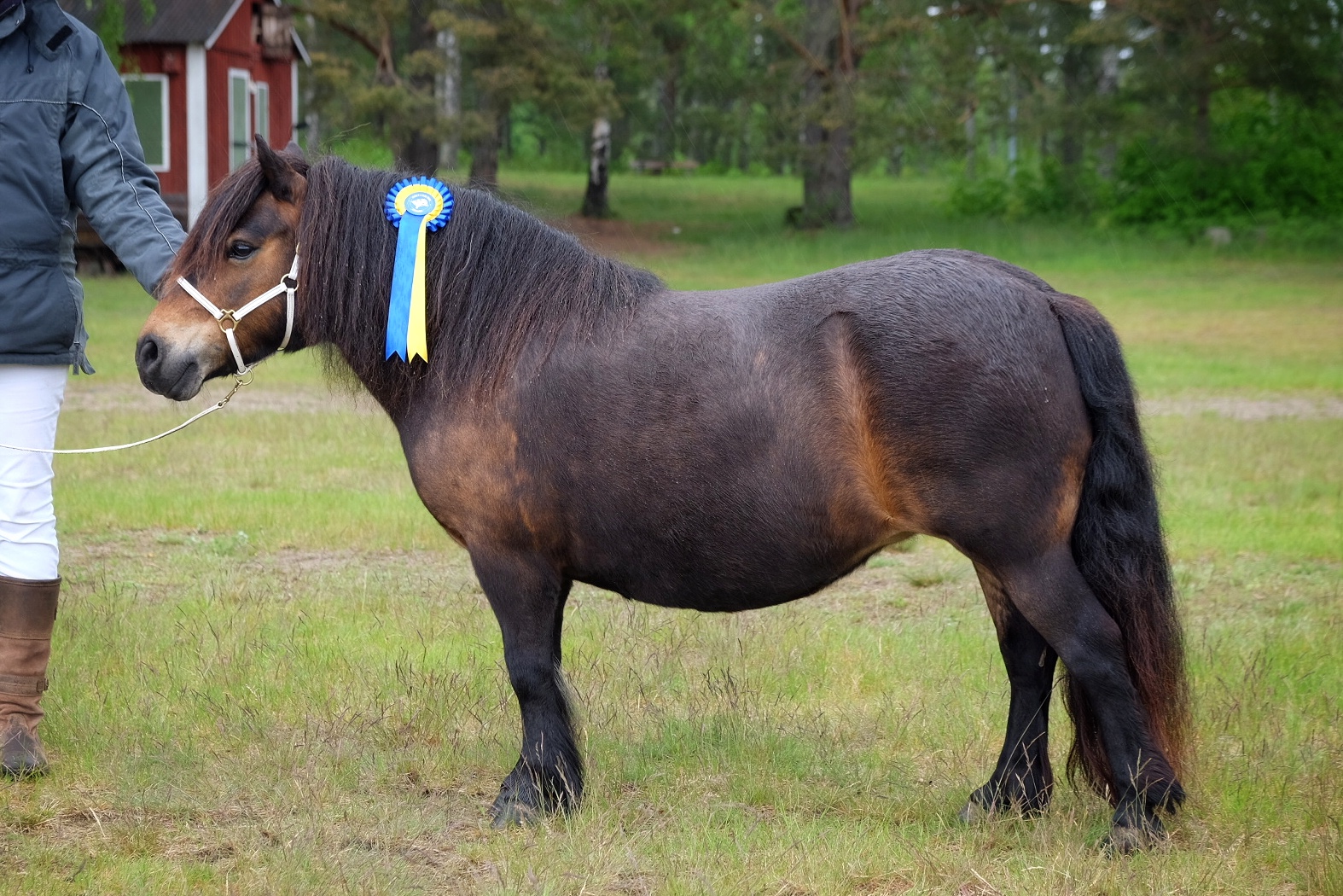 Malmköping in May 2022 (11 years old)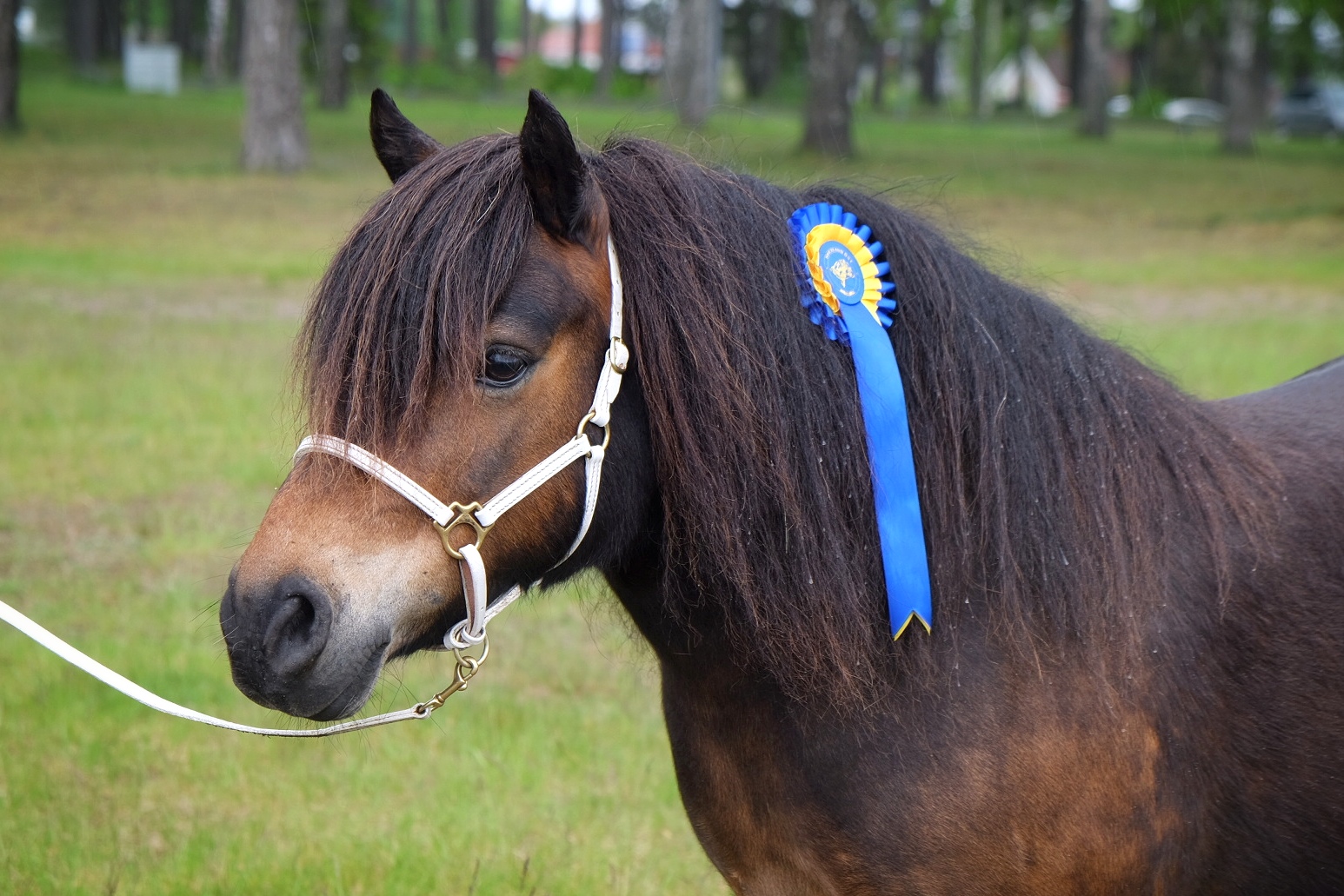 Malmköping in May 2022 (11 years old)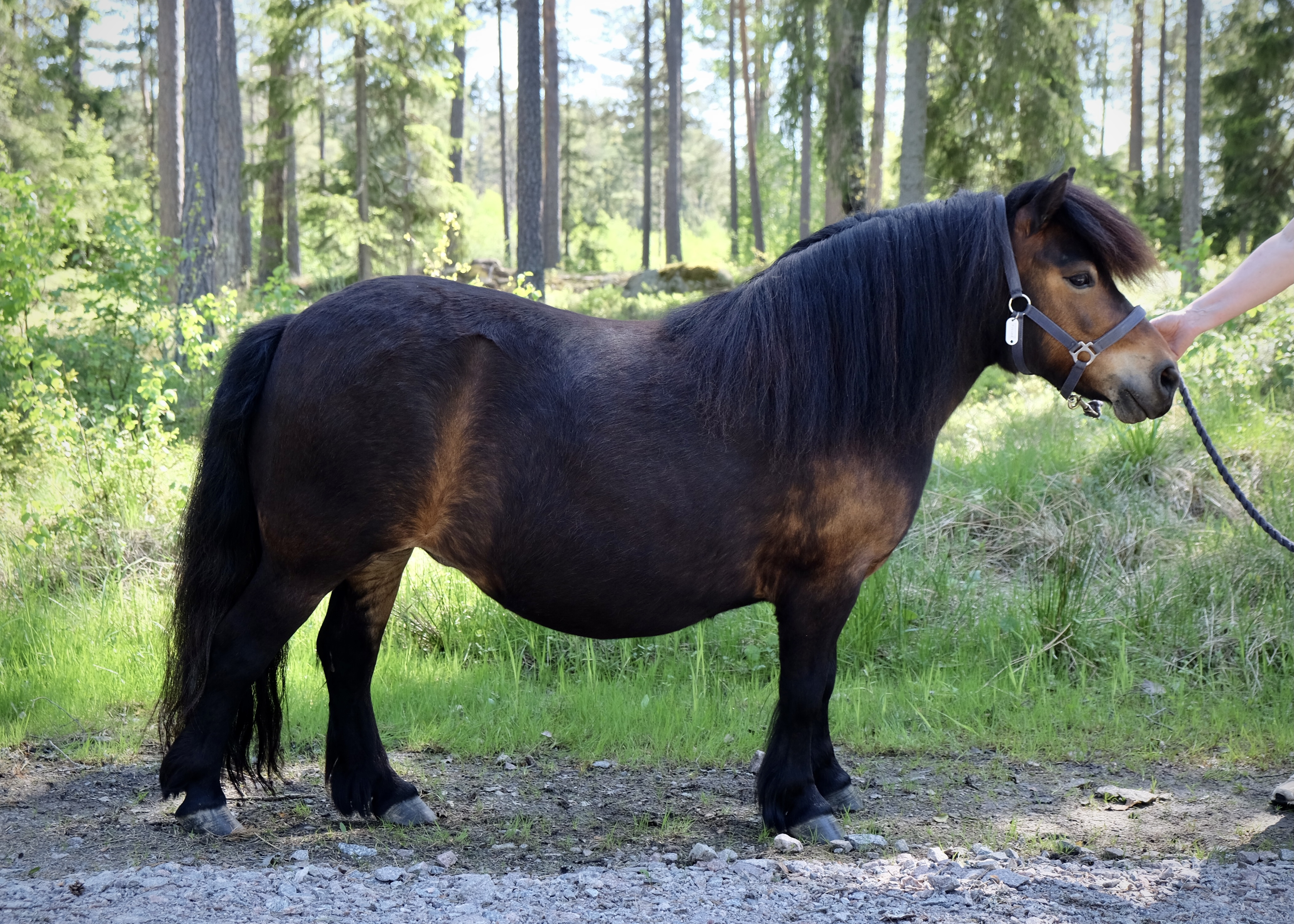 Närtuna in May 2021 (10 years old)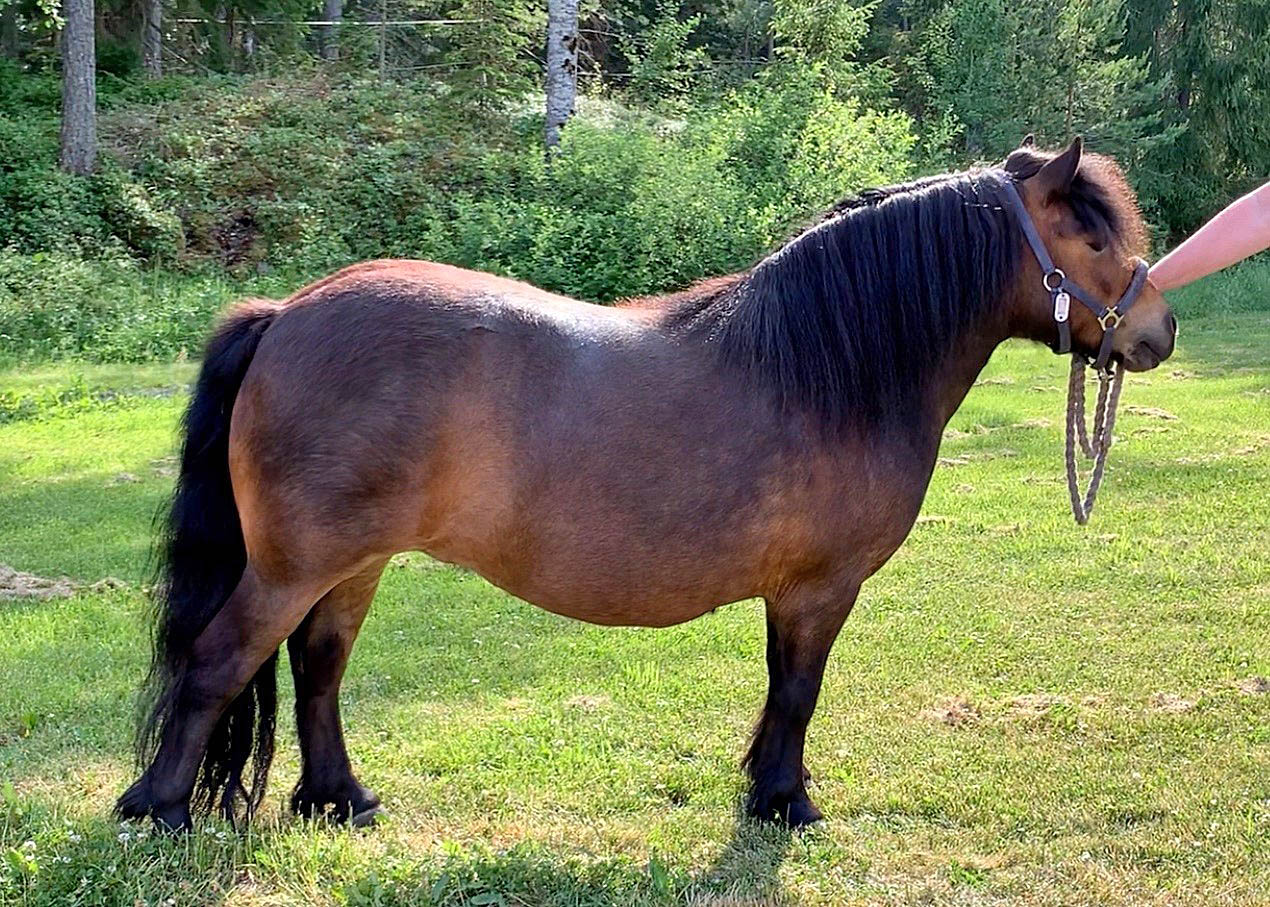 Boda in May 2020 (9 years old)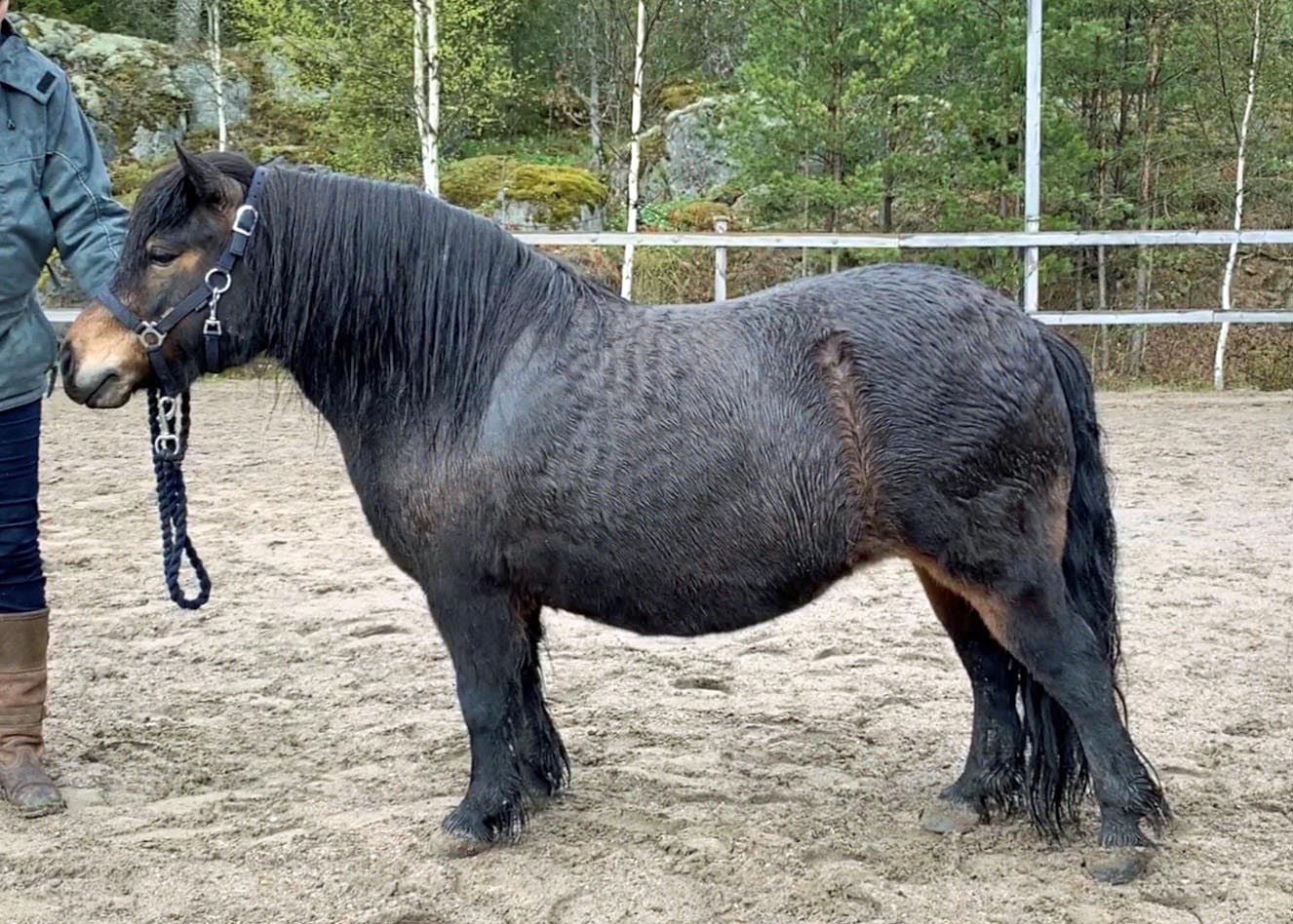 Boda in May 2020 (9 years old)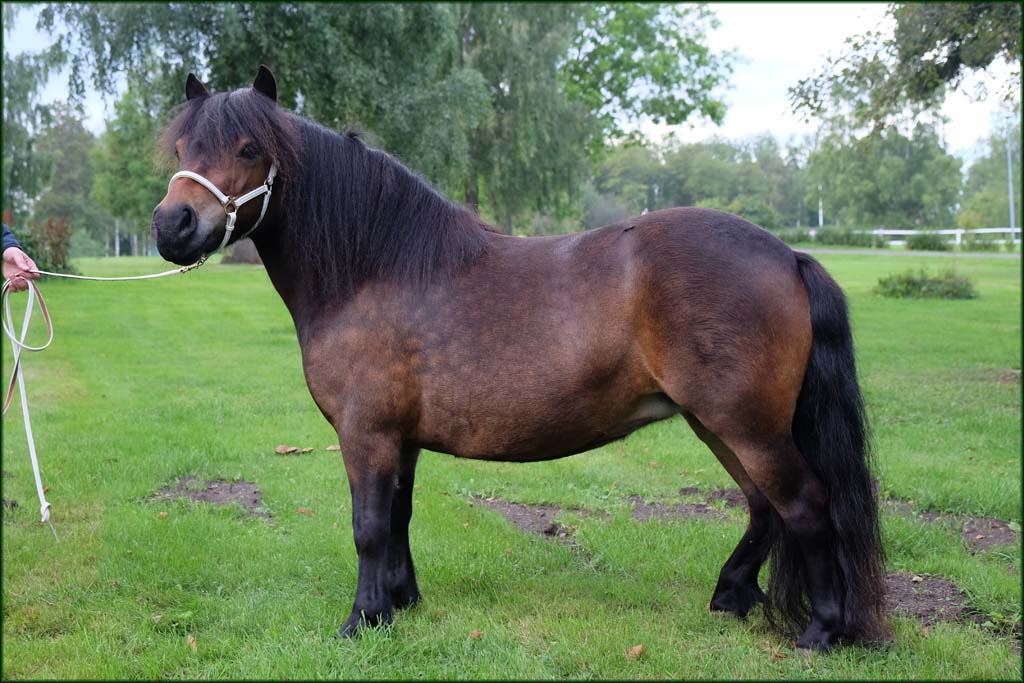 Grevagården in August 2017 (6 years old)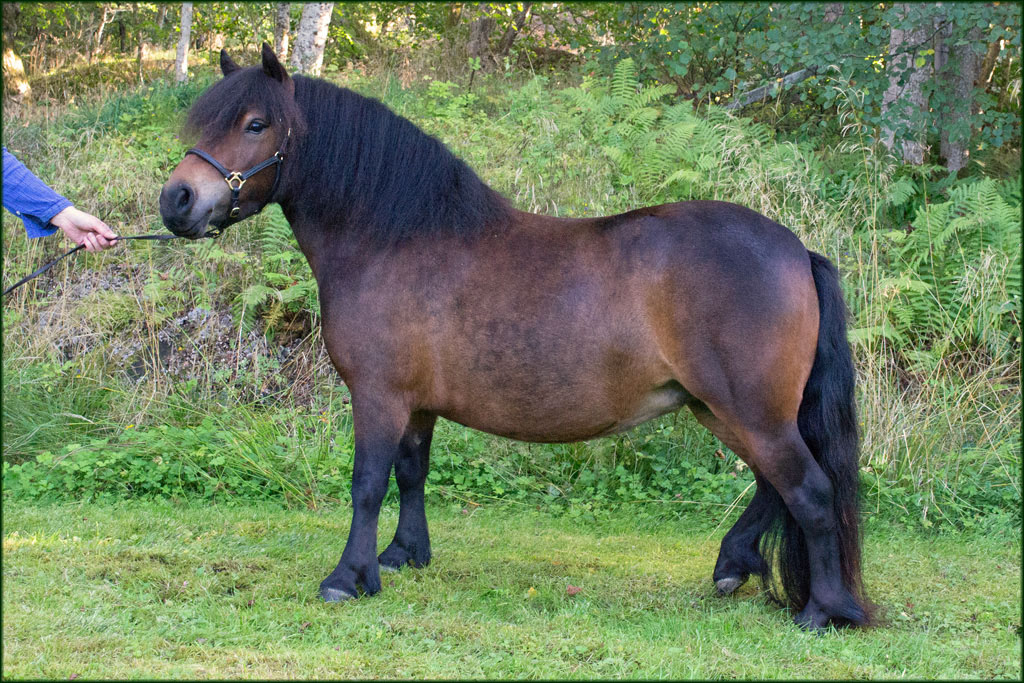 Storvreta in September 2014 (3 years old)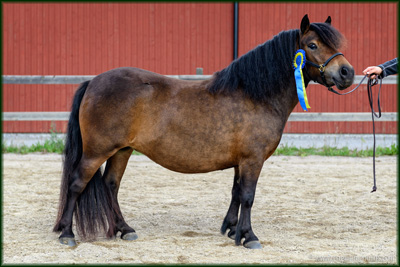 Gärtuna in August 2014 (3 years old)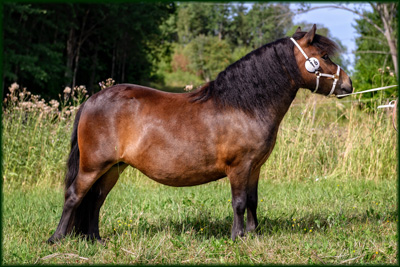 Gärtuna in August 2014 (3 years old)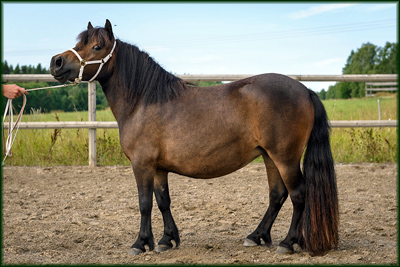 Järna in August 2013 (2 years old)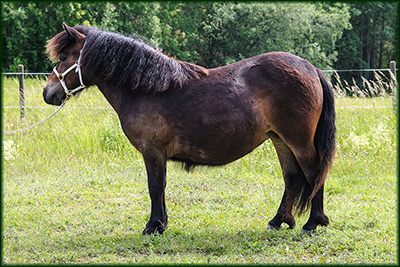 Värmdö in July 2012 (1 year old)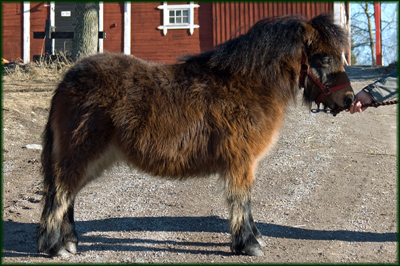 Ekerö in February 2012 (9 months old)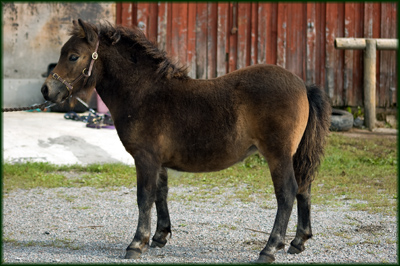 Täby in September 2011 (3 months old)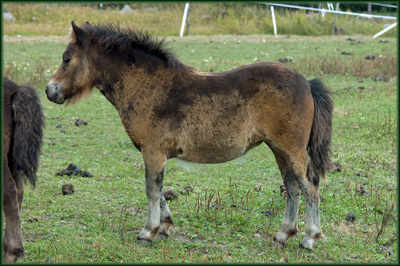 Täby in August 2011 (2.5 months old)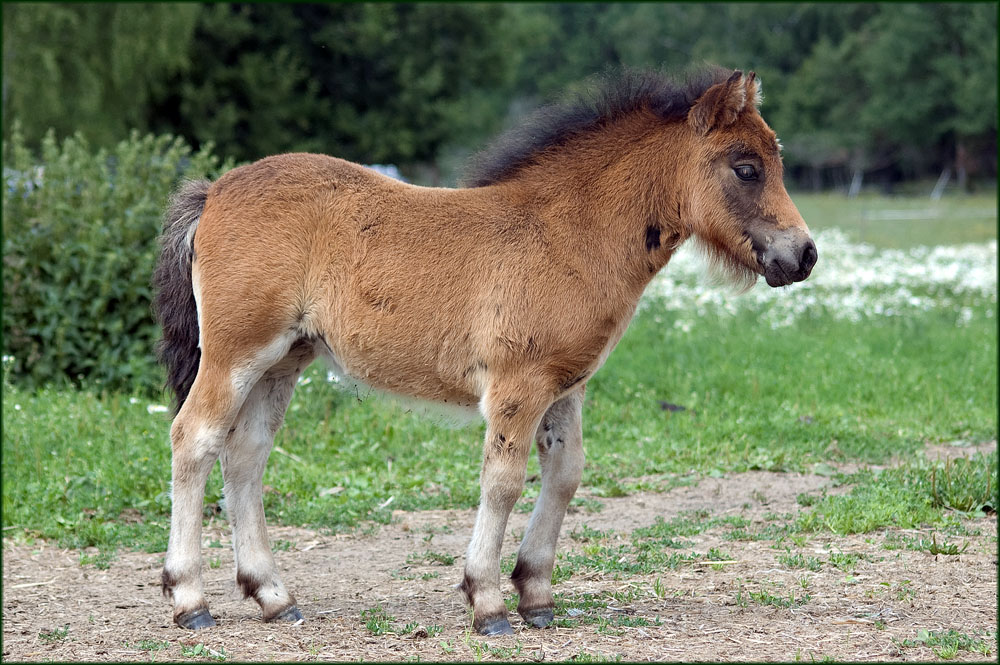 Täby in July 2011 (5 weeks old) Photo: René Timmermans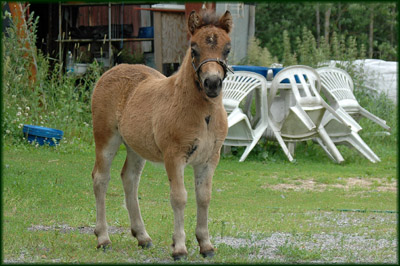 Täby in July 2011 (4 weeks old) Photo: Freja Avebäck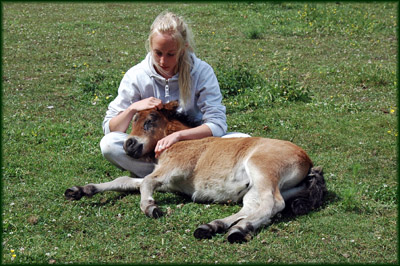 Täby in June 2011 (19 days old)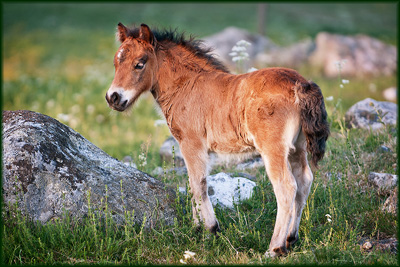 Täby in June 2011 (8 days old) Photo: René Timmermans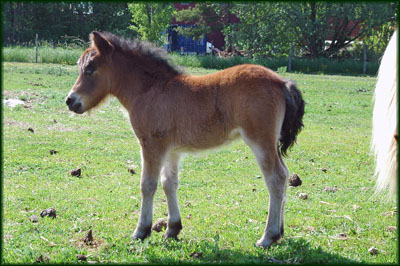 Täby in June 2011 (6 days old)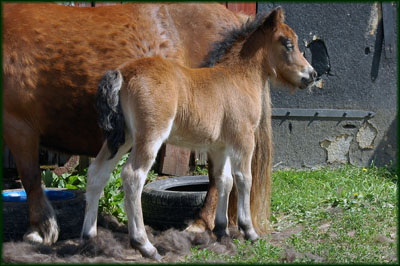 Täby in June 2011 (6 days old) Photo: Freja Avebäck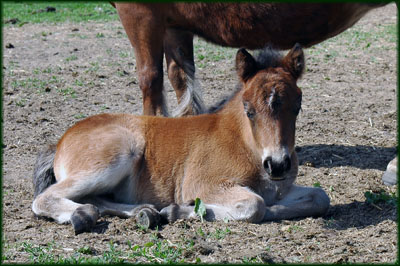 Täby in June 2011 (6 days old)

Täby in May 2011 (1 day old) Photo: Freja Avebäck