Mares
Furunäs Nicolita RS 5152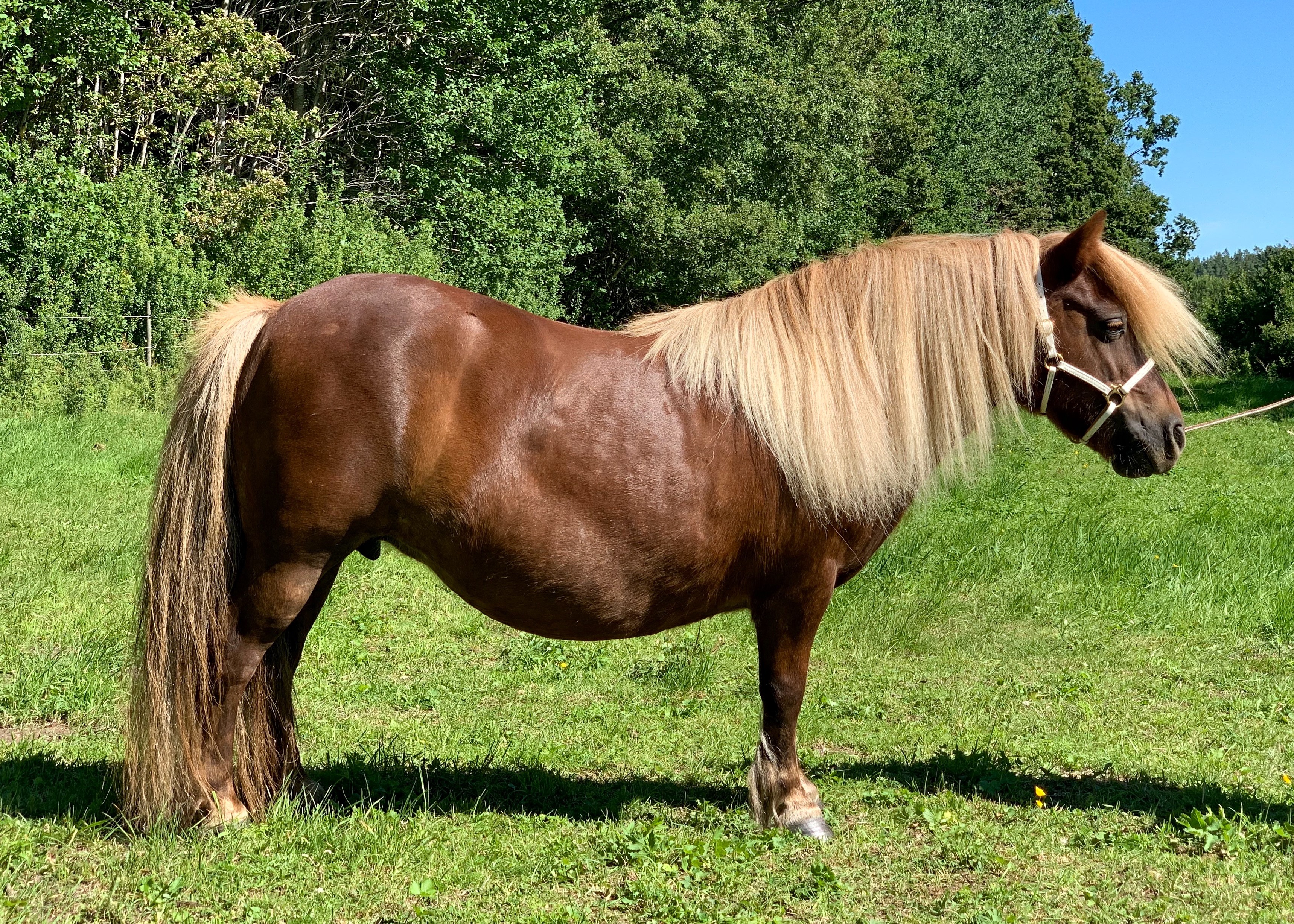 Boda in July 2020 (19 years old)
Born 2001, chestnut, star, 98 cm (38,6 inches)
Diploma, Elite licensed
SDPC = Sire and Dam Parentage Checked via DNA
Skeletal Atavism - Clear (= No carrier, Not affected)
Nicolita was taken to a couple of horse shows as a 1 and 2 year old filly and was rewarded 38 p each time. When we then showed her as a 3 year old she got 41 p and Diploma to our great happiness!
Nicolita is by Hormesta Erik Viking RS 325, Champion Colt / Young Stallion with 42 p, and out of Furunäs Perlita RS 1435, Elite and gold winner.
In the summer of 2015, another one of Nicolita's daughters got a Diploma so she has now been awarded Elite for her 7 offsprings among which 3 are Diploma mares.
In 2021 Nicolita will be covered by Wilfred v.d. Zandhoeve RS 555.
With her beautiful colour and appearance, Nicolita always stands out in the flock. She has a great integrity and sometimes thinks we are cuddling too much with her. She is alert and a fast learner which makes her fun to work with. She is very social and always communicates with us when she sees us.
Pedigree
Hormesta Erik Viking RS 325

Furunäs Perlita RS 1435

Timothy v.St. Geerhof RS 200

Asynja RS 2724

Galax RS 138

Furunäs Penny RS 653

Newton v. Dorpzicht NL-S.745

Rosie of Transy NL-S.22164

Gletness Rockall RS 155

Furunäs Paljette RS 1196

Ulex v.d. Mariapeel RS 34

Horshaga Bally RS 26

Rosolio of Transy RS 63

Harviestoun Priscilla RS 7
Offsprings
Show results
| | | | | |
| --- | --- | --- | --- | --- |
| Date | Location | Judge | Points | Pos. |
| 2002-09-14 | Gråmanstorp | Alf Johansson | 9 8 7 7 7 = 38 p | 4/6 |
| 2003-06-14 | Fornboda Gård | Morgan Johnsson | 8 7 7 8 8 = 38 p | 3/8 |
| 2003-09-06 | Ärentuna | Ulricha Nordmark | 8 8 7 8 7 = 38 p | 4/5 |
| 2004-08-29 | Tystberga | Madeleine Beckman | 9 8 8 8 8 = 41 p | 1/5 Diploma |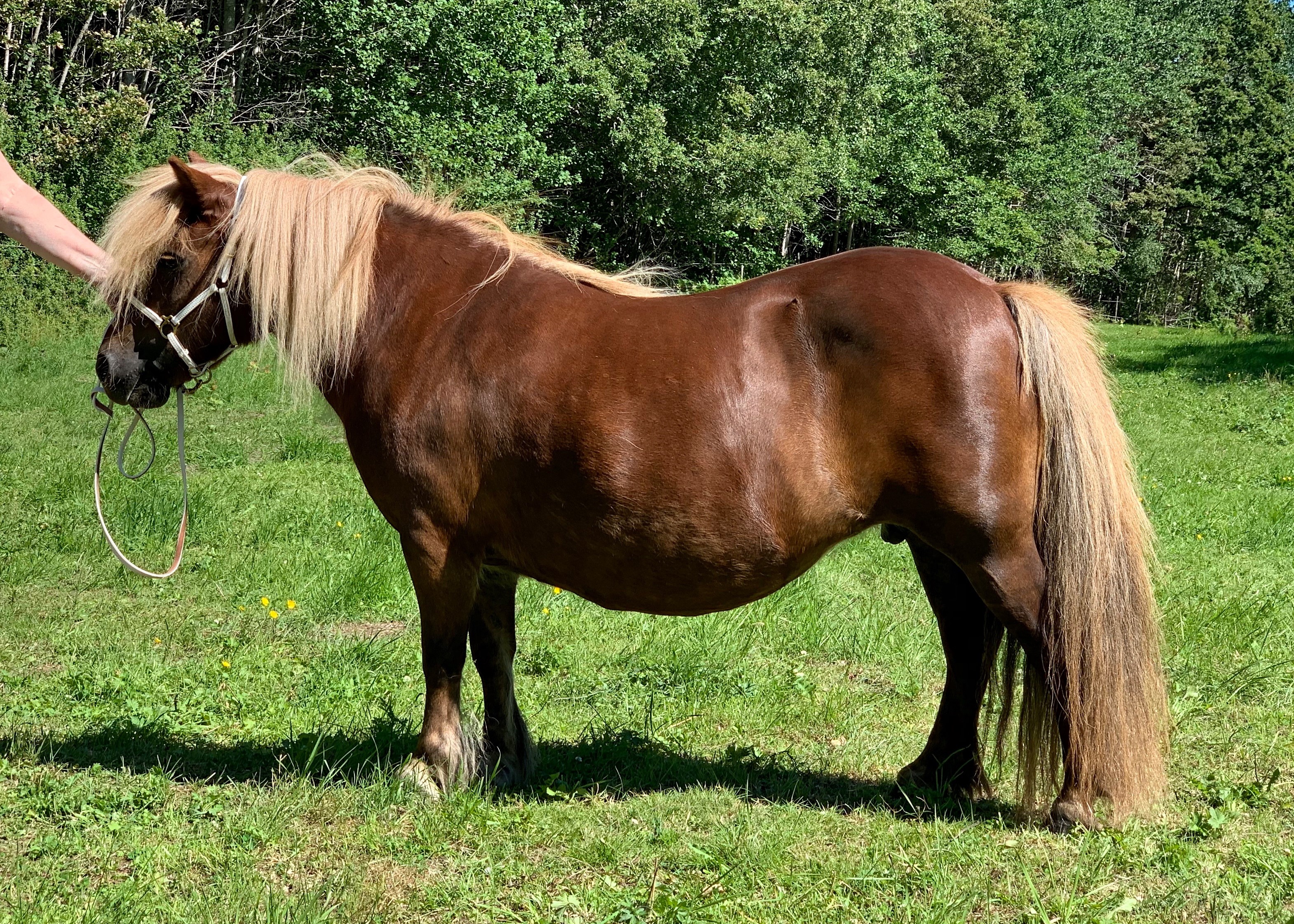 Boda in July 2020 (19 years old)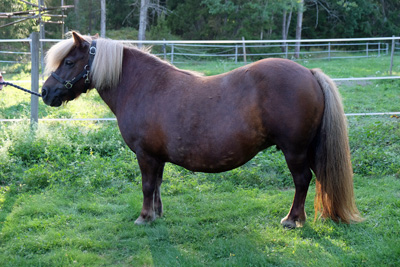 Boda in September 2019 (18 years old)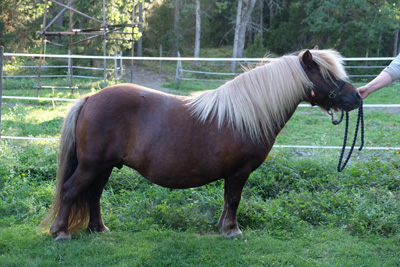 Boda in September 2019 (18 years old)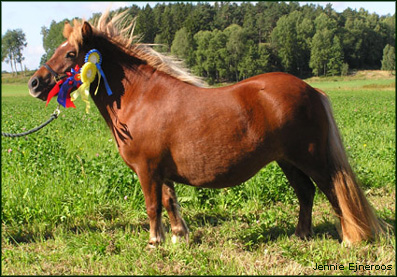 Rockelstad 2004 (3 years old)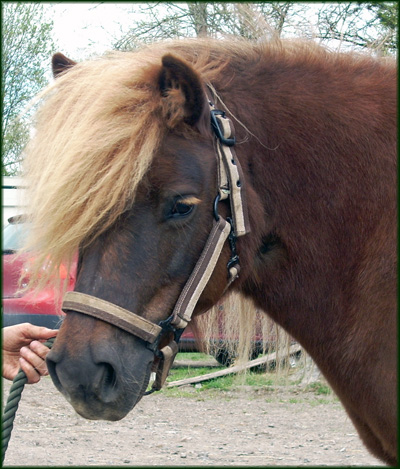 Täby in May 2008 (7 years old) Photo: Freja Avebäck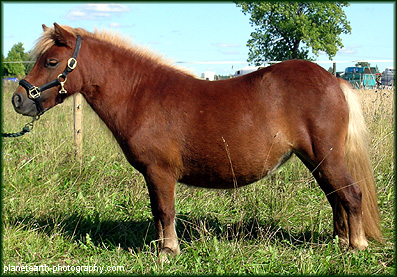 Ärentuna 2003 (2 years old)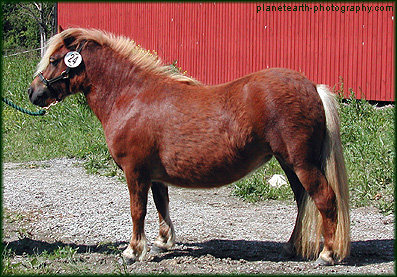 Fornboda Gård 2003 (2 years old)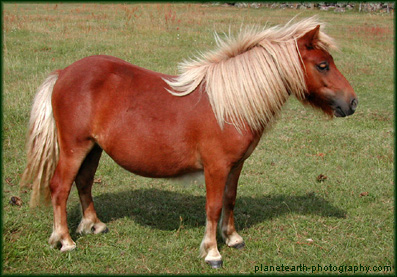 Furunäs summer 2002 (1 year old)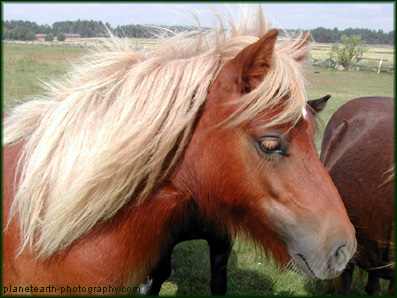 Furunäs summer 2002 (1 year old)