Mares
Furunäs Yippie RS 7018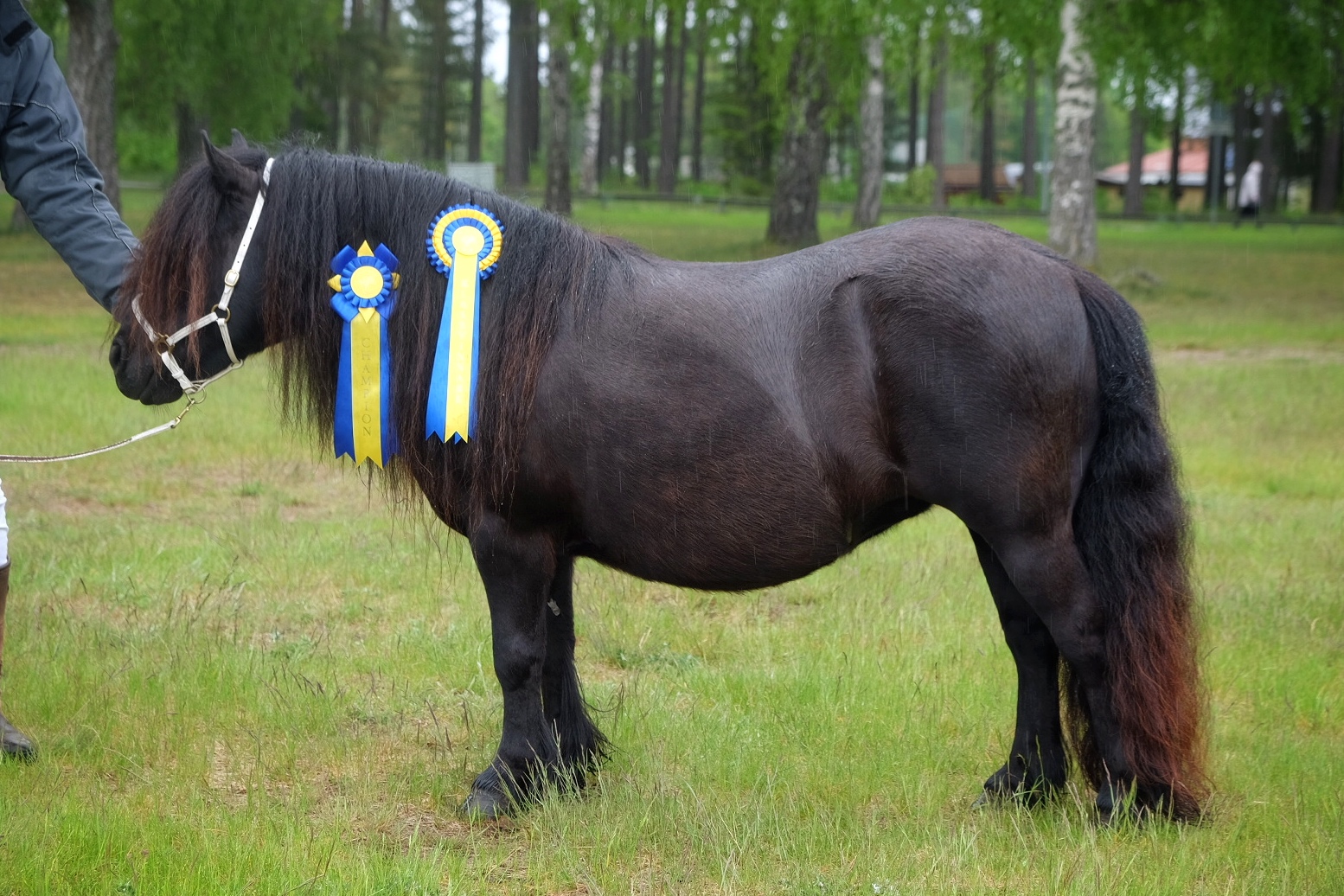 Malmköping in May 2022 (11 years old)
Born 2011, black, 97 cm (38,2 inches) / 15 cm
Diploma, GI licensed, SUCH
SDPC = Sire and Dam Parentage Checked via DNA
Skeletal Atavism - Clear (= No carrier, Not affected)
Yippie is a black mare born on June 30, 2011.
Yippie is by Ekskogens Jinx RS 513, Super-SUCH, Champion Stallion and BIS winner with 43 p and out of our diploma mare Furunäs Muzette RS 5351, Champion Mare and also she BIS with 43 p!
Yippie was shown for the first time as a 1 year old and got 41 p, became Champion Filly and was the 5 best pony at the horse show!
When we showed Yippie as a 3 year old she was first in her class with fantastic 43 p och later on became the 4th best pony of the day.
Yippie went to the licensing show for 3 year olds and got amazing 43 points again and a Diploma! She was also ranked best horse of the day all races as well as best Swedish bred horse of the day all races. We are totally stunned by this result!
In addition to her beauty, Yippie is also a very calm and cosy pony. She follows us wherever we go and shows us an enormous trust. She is comfortable in every situation and accepts new challenges with ease. With her very thick mane and tail she is the charm of the flock.
In order for Yippie to be awarded Super-SUCH she would need a couple of titles by different judges and with a couple of years in between. Hence, we took her to two horse shows in May 2022, hoping that she might win a titel at one of them. To our great joy she became Champion Mare at both of them! Now we need to wait till next year or so before showing her again and hopefully win another titel then. The one who waits for something good ...
In 2022 Yippie was covered by the beautiful stallion Nightingales Kingsman RS 763 and gave birth to the colt Furunäs Calypso on May 24, 2023.
Pedigree
Ekskogens Jinx RS 513

Furunäs Muzette RS 5351

Bonance v. Dorpzicht RS 255

Björlundas Jasmine

RS 5179

Furunäs Sahib RS 243

Furunäs Gazette RS 3983

Rosson of Transy

-S.596

Fluke of Marshwood

S.18669

Furunäs Fernando

RS 258

Chiba

RS 2530

Gletness Rockall RS 155

Furunäs Panette RS 1313

Furunäs Fernando RS 258

Furunäs Polkette RS 1197
Offsprings
| | | | | |
| --- | --- | --- | --- | --- |
| Born | Gender | Name | Color | Sire |
|  2021 | - | Not pregnant | - |  Skärgårdens Roosevelt RS 697 |
|  2022 | - | Not pregnant | - | Almnäs Tromb RS 555 |
|  2023 | Colt | Furunäs Calypso | Black | Nightingales Kingsman RS 763 |
Show results
Date

Location

Judge

Points

Pos.

 2012-09-08

Kolbäck

Liselotte Erixon 

9 8 7 9 8 = 41 p 

1/4
Champion Filly
5th best pony of the day

 2013-08-04

Järna

Liselotte Erixon 

9 8 8 9 8 = 42 p 

1/4

 2014-08-02

Gärtuna

Maria Jansson

9 8 8 8 8 = 41 p 

1/4

 2014-08-24

Rimbo
Libertus Alderkamp (NL)
& Maria Jansson

9 9 8 8 9 = 43 p 

1/4
4th best pony of the day

 2014-09-07

Storvreta

Madeleine Beckman

9 9 8 9 8 = 43 p 

Diploma, GI licensed
Best horse of the day
Best Swedish bred horse of the day

 2015-06-28

Rimbo

Morgan Johnsson

9 8 8 9 9 = 43 p 

2/6
5th best pony of the day

2016-06-18

Rimbo

Remond Molenkamp (NL)
& Elisabeth Ljungstorp
9 9 7 8 8 = 41 p
4/8

2017-08-19

Grevagården

Håkan Erlandsson
9 8 7 8 8 = 40 p
3/6

2017-08-20

Grevagården

Jane Barry (UK)
& Helena Kättström
9 8 7 9 8 = 41 p
3/7

 2022-05-21

Salsta Slott

Linnea Ornstein

9 9 7 9 8 = 42 p
1/6
Champion Mare
5th best pony of the day

 2022-05-28

Malmköping

Ronny Johnsson

9 9 7 9 8 = 42 p
1/8
Champion Mare
3rd best pony of the day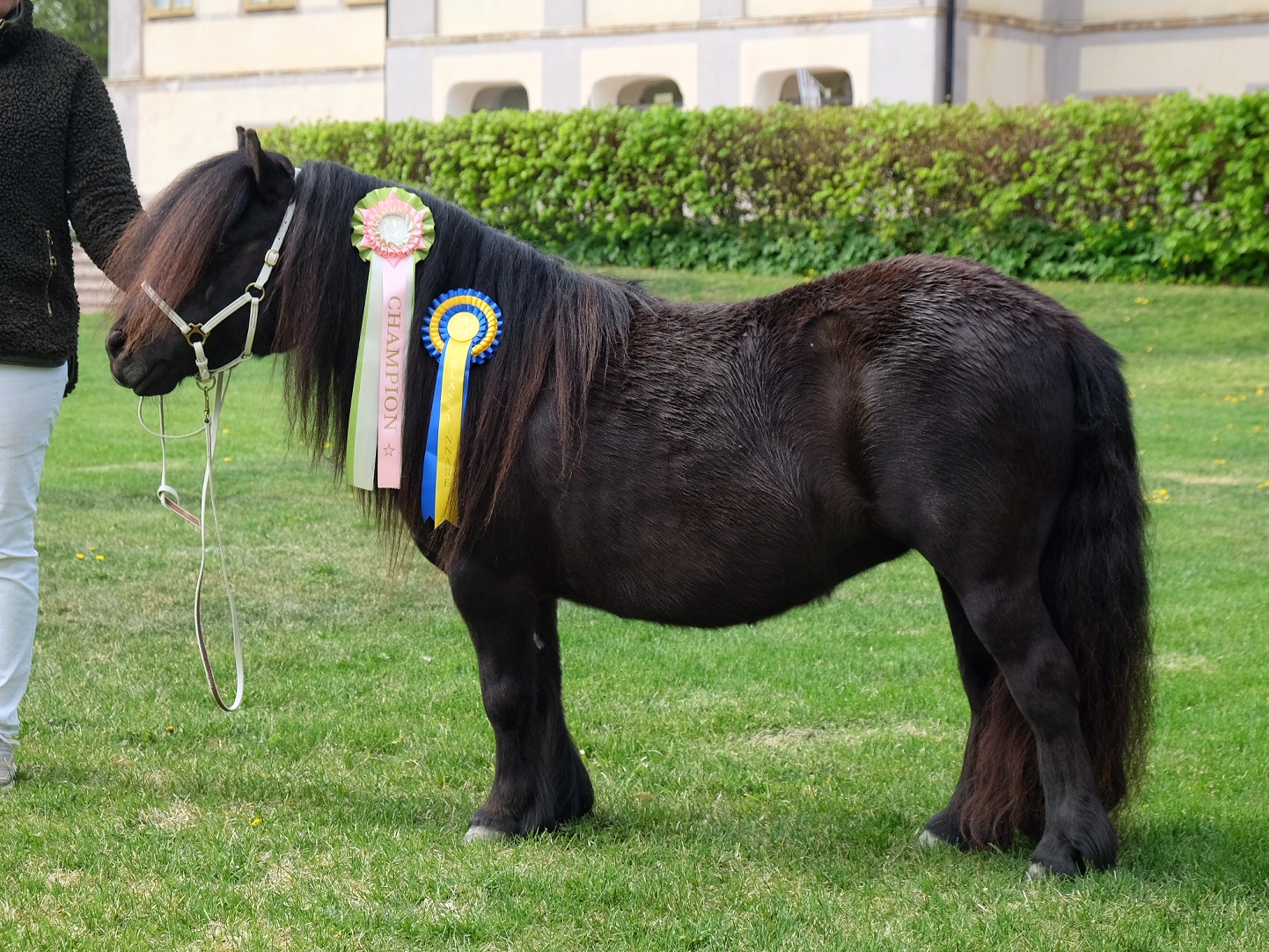 Salsta slott, Uppsala, in May 2022 (11 years old)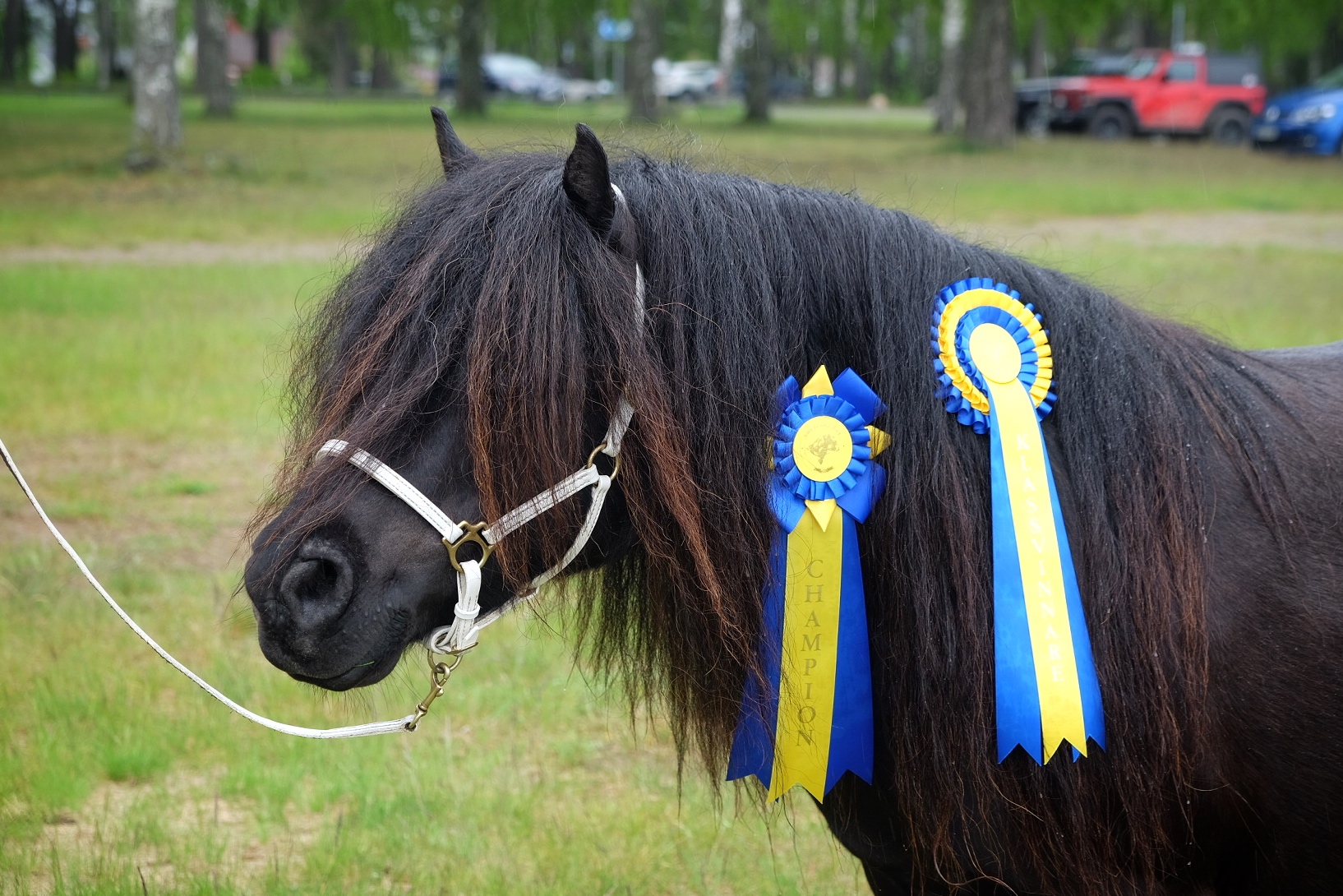 Malmköping in May 2022 (11 years old)

Närtuna in May 2021 (10 years old)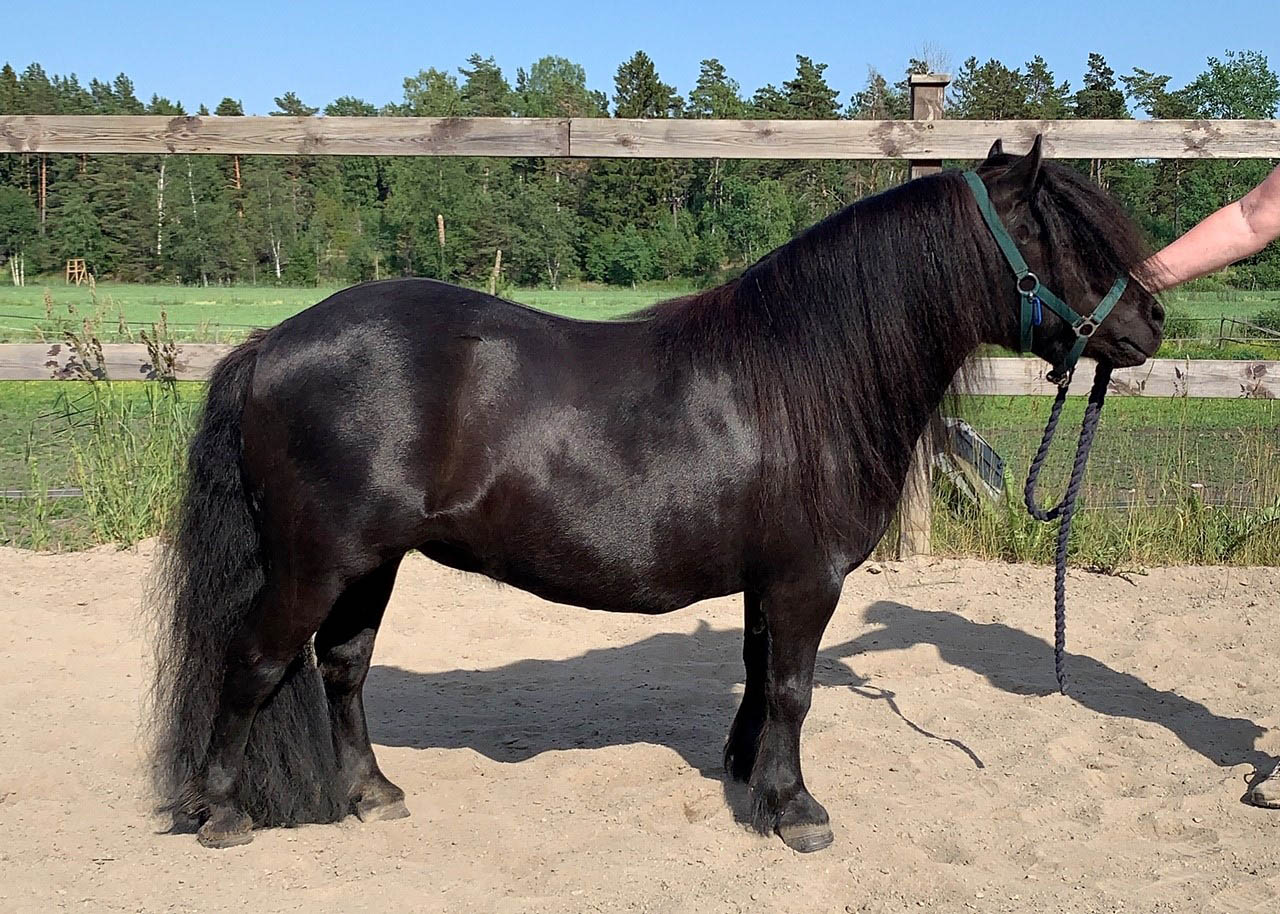 Boda in June 2020 (9 years old)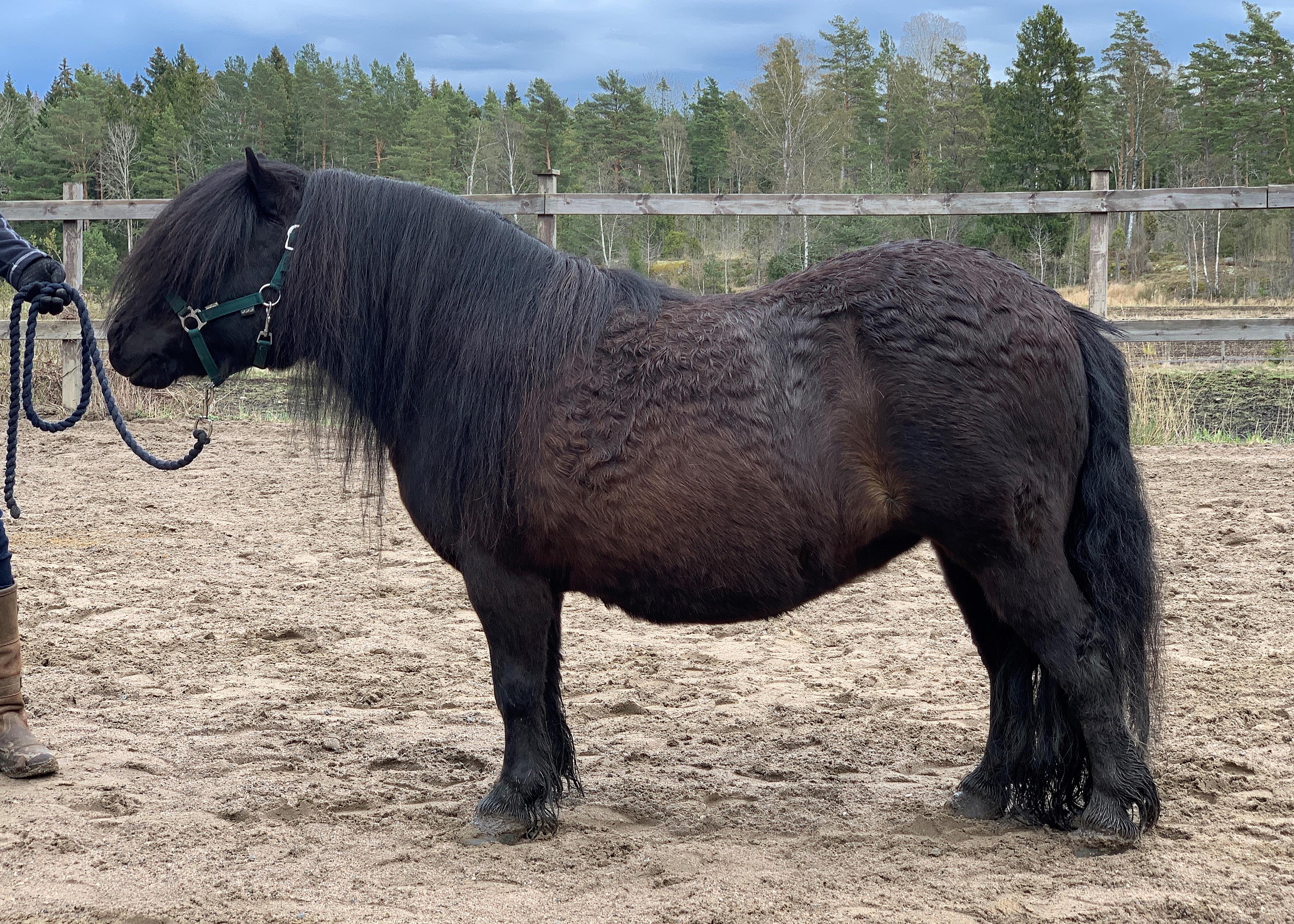 Boda in May 2020 (9 years old)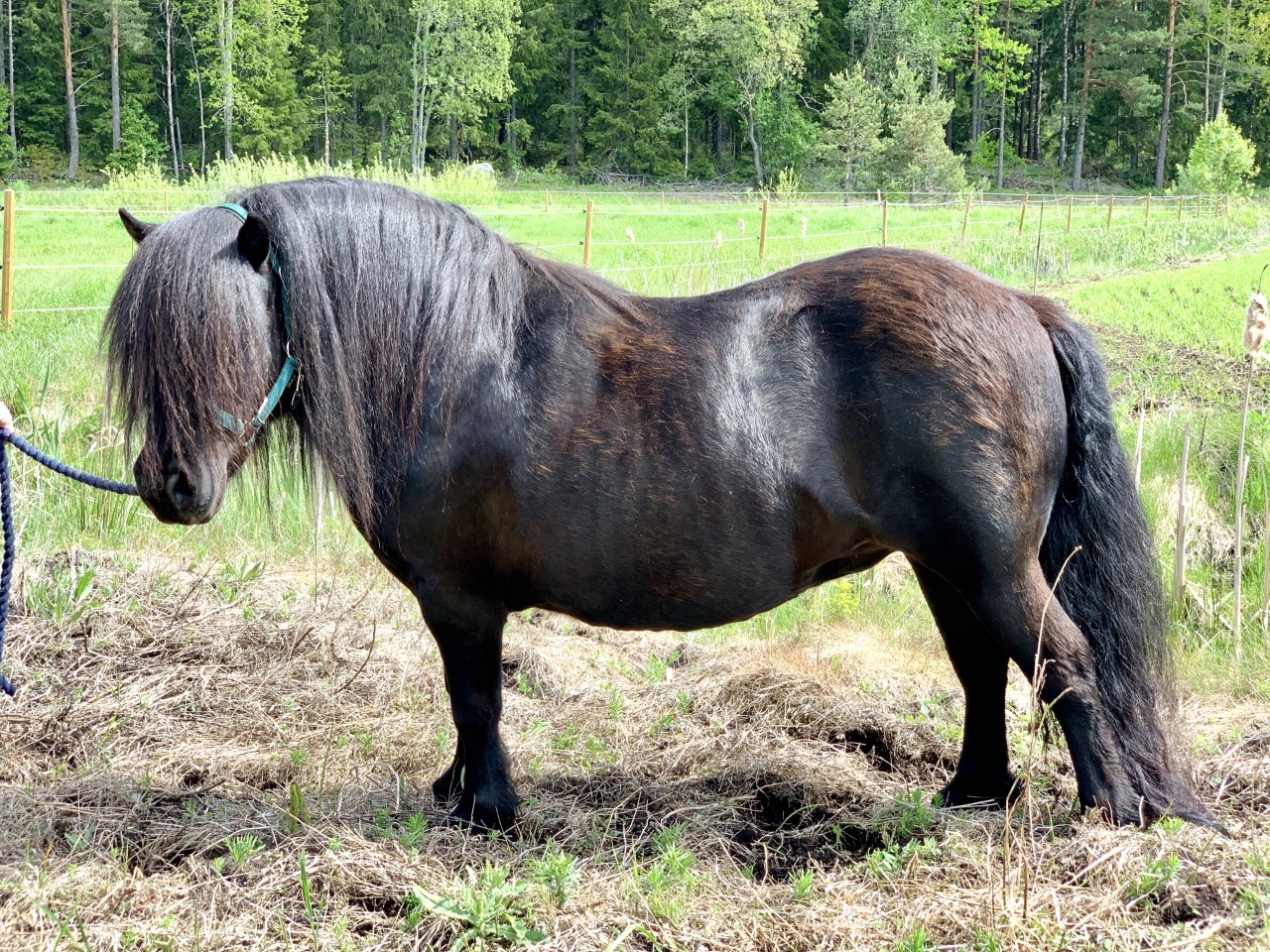 Boda in June 2019 (8 years old)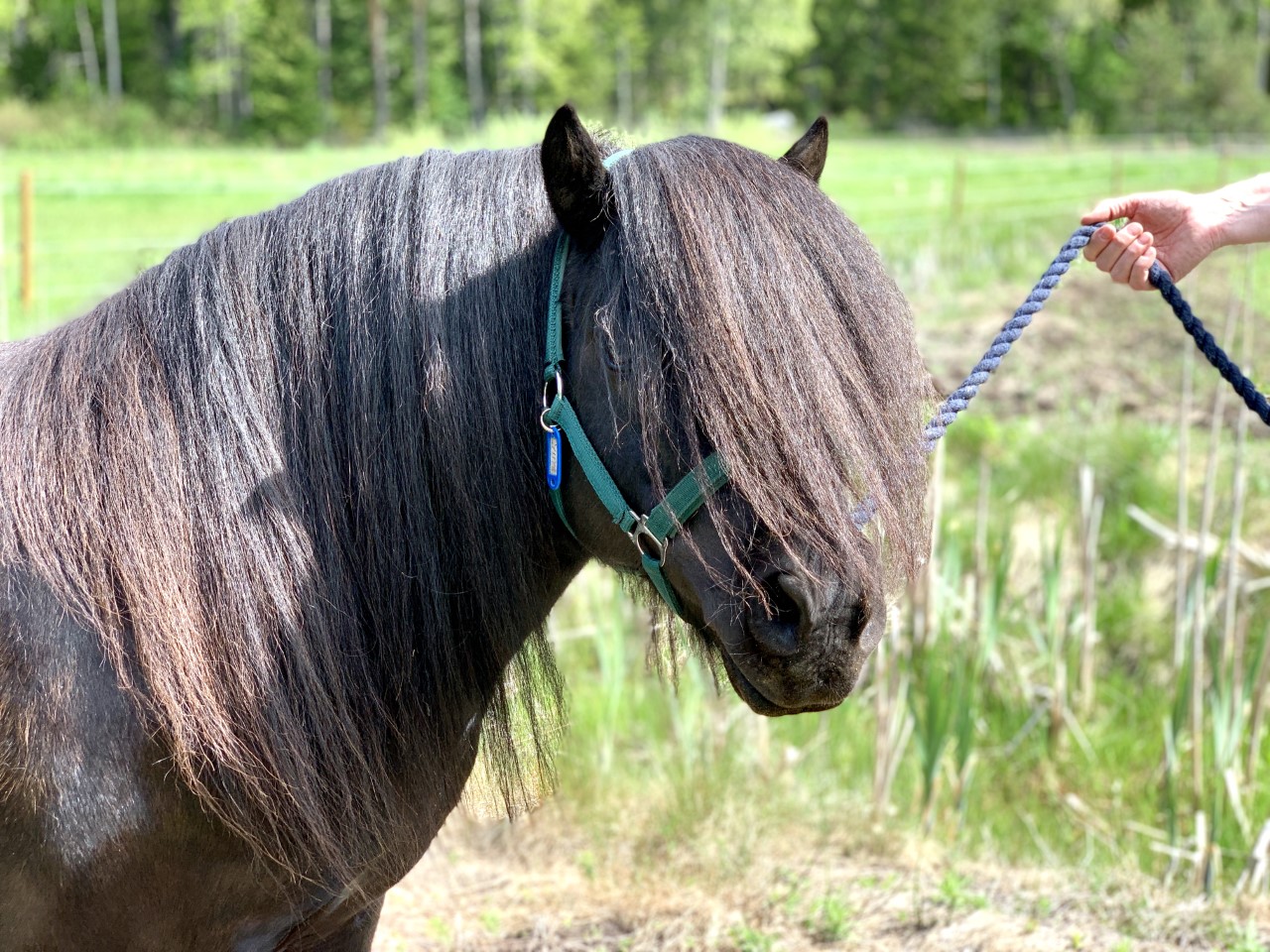 Boda in June 2019 (8 years old)

Grevagården in August 2017 (6 years old)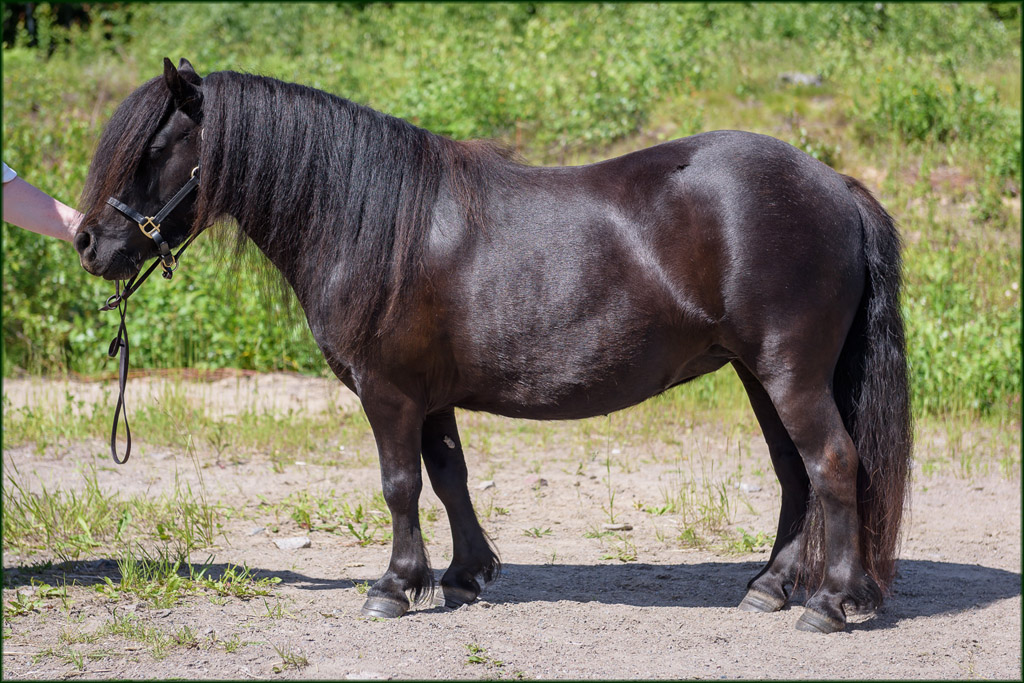 Rimbo in June 2015 (4 years old)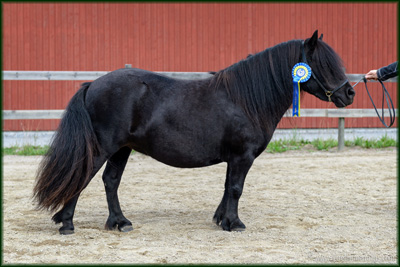 Rimbo in August 2014 (3 years old)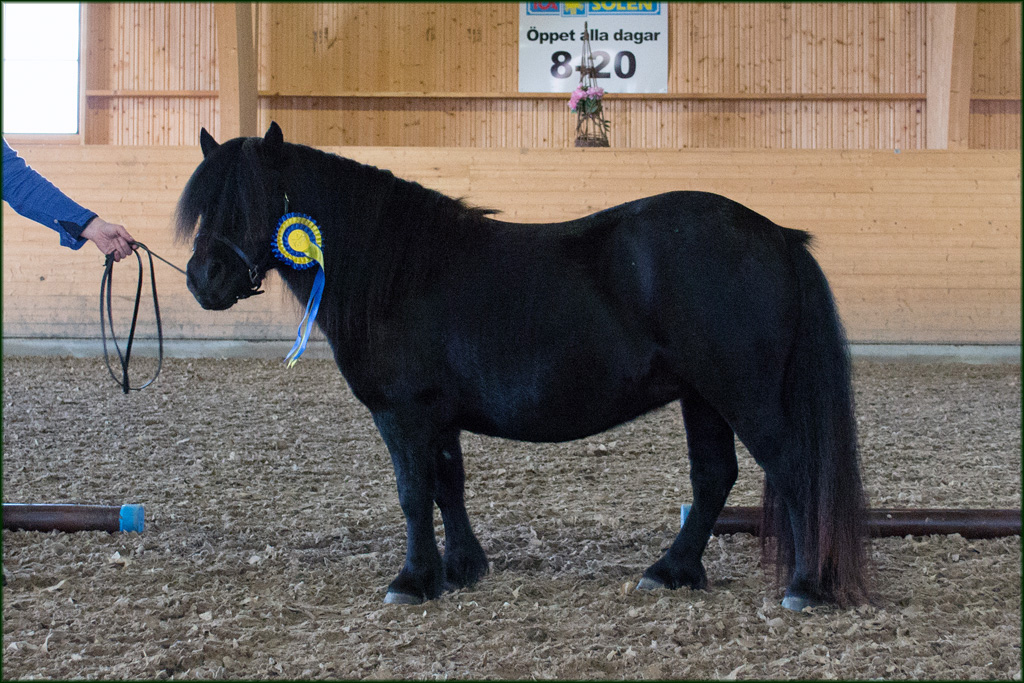 Storvreta in September 2014 (3 years old)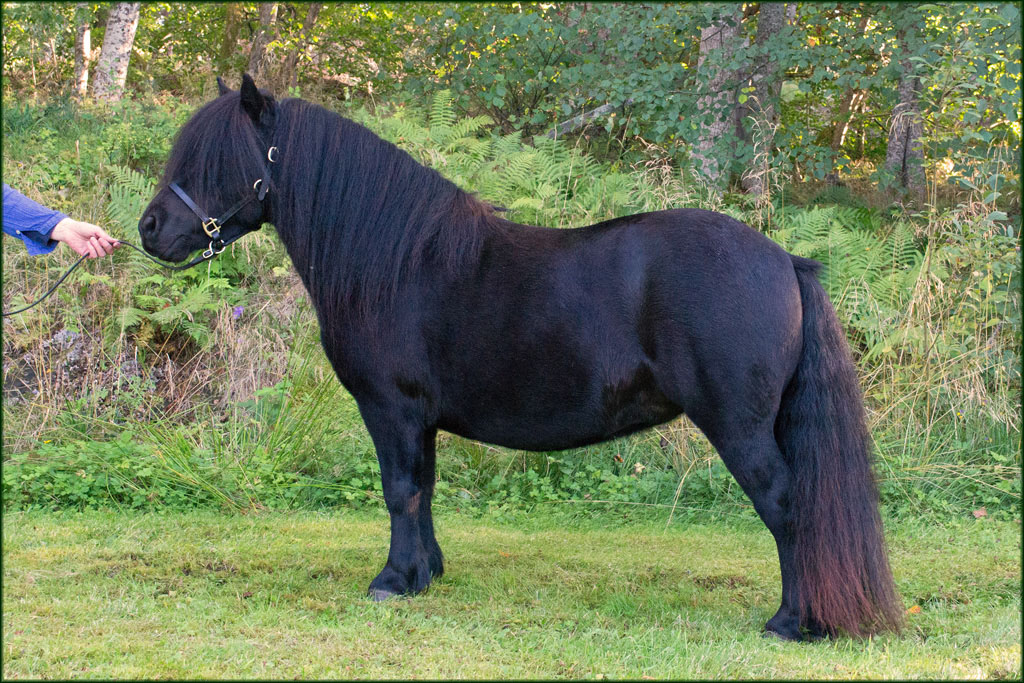 Storvreta in September 2014 (3 years old)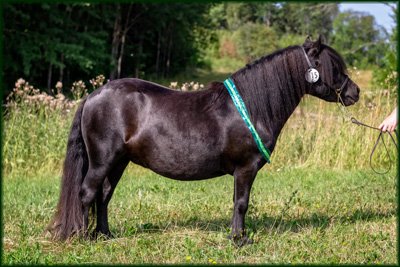 Gärtuna in August 2014 (3 years old)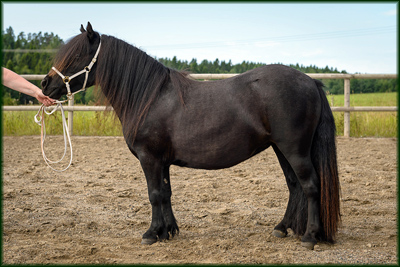 Järna in August 2013 (2 years old)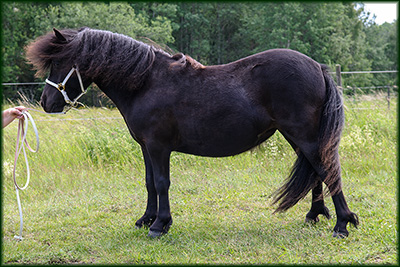 Värmdö in July 2012 (1 year old)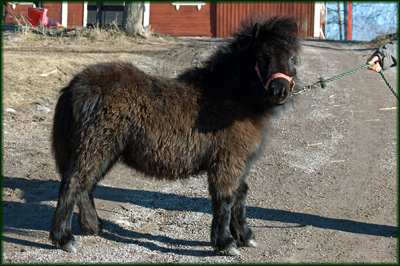 Ekerö in February 2012 (8 months old)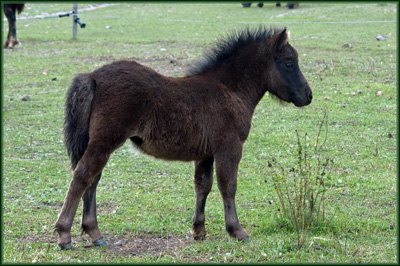 Täby in August 2011 (1.5 months old)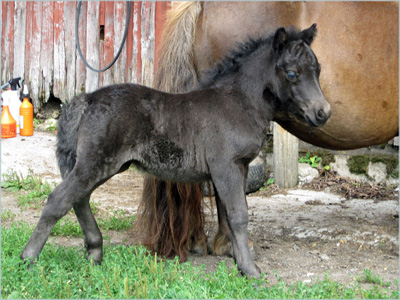 Täby in July 2011 (10 days old)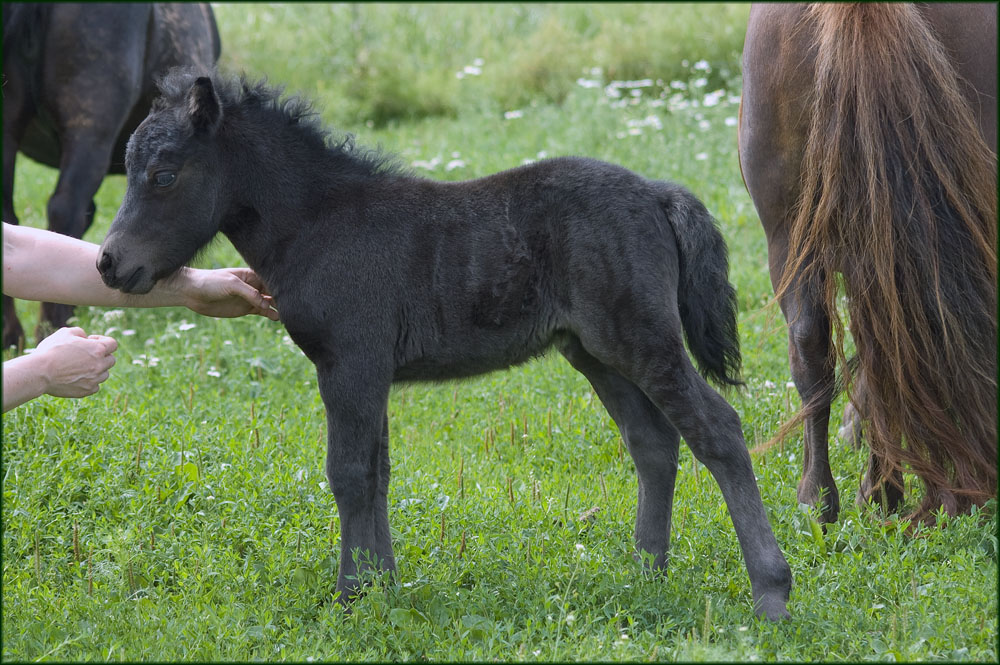 Täby in July 2011 (6 days old) Photo: René Timmermans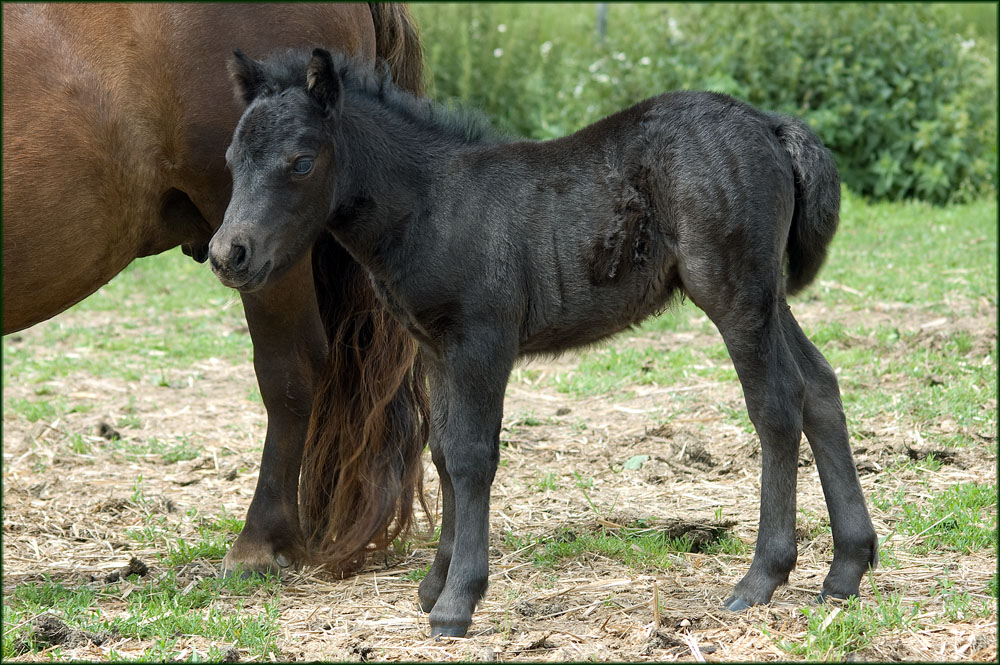 Täby in July 2011 (6 days old) Photo: René Timmermans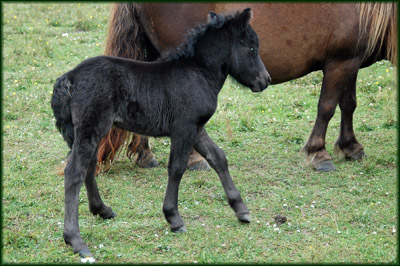 Täby in July 2011 (3 days old)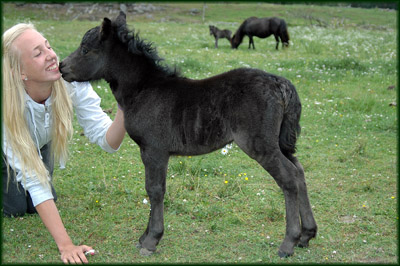 Täby in July 2011 (3 days old)