Sold
Furunäs Roma RS 5931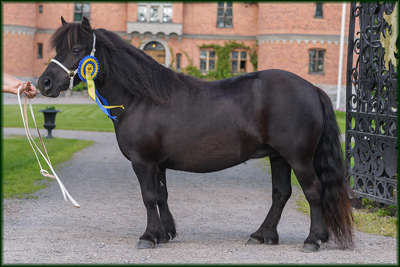 Rockelstad in June 2013 (8 years old) Photo: René Timmermans
Born 2005, black, 94 cm/15 cm, G licensed
SDPC = Sire and Dam Parentage Checked via DNA
Roma is a black mare born on July 13, 2005.
Roma is by Furunäs Bonzo RS 269, Super-SUCH, Champion Stallion and BIS with 43 p, and out of our diploma mare Furunäs Muzette RS 5351, Champion Mare and also she BIS with 43 p!
Roma was shown once as a 1 year old and was rewarded 38 p with very nice critics! She was also shown as a 2 year old and got to our great joy 40 p and gold! As a 3 year old we showed her at a licensing show and she was rewarded 39 p and a G license.
In June 2013 Roma was shown at the horse show in Rockelstad and got 40 p and gold!
Roma has now moved to her new owner Anna-Lena Andersson and her family in Stora Sundby. We wish them all the best!
Pedigree
Furunäs Bonzo RS 269

Furunäs Muzette RS 5351

Onyx v.St. Geerhof RS 204

Furunäs Petronella RS 654

Furunäs Sahib RS 243

Furunäs Gazette RS 3983

Scurry of Marshwood NL-S.534

Gieneke v.St. Geerhof NL-S.17449

Rosolio of Transy RS 63

Pippilotta RS 153

Gletness Rockall RS 155

Furunäs Panette RS 1313

Furunäs Fernando RS 258

Furunäs Polkette RS 1197
Offsprings
| | | | | |
| --- | --- | --- | --- | --- |
| Born | Gender | Name | Colour | Sire |
| 2010 | Filly | Furunäs Xtra | Black | Furunäs Bonzo RS 269 |
Show results
| | | | | |
| --- | --- | --- | --- | --- |
| Date | Location | Judge | Points | Pos. |
| 2006-07-15 | Rockelstad | Torsten Jeppsson | 8 8 7 8 7 = 38 p | 3/4 |
| 2007-07-07 | Rockelstad | Mogan Johnsson | 8 8 8 8 8 = 40 p | 3/7 |
| 2007-08-25 | Jälla | Madeleine Beckman | 8 8 8 8 8 = 40 p | Licensing show |
| 2007-09-08 | Bro | Liselotte Erixson | 8 7 8 9 7 = 39 p | 4/6 |
| 2008-04-26 | Rockelstad | Alf Johansson | 8 7 6 8 8 = 37 p | 7/8 |
| 2008-08-23 | Jälla | Madeleine Beckman | 8 8 7 8 8 = 39 p | Licensing show 4/6 G licensed |
| 2013-06-08 | Rockelstad | Alf Johansson | 8 8 7 8 9 = 40 p | 4/6 |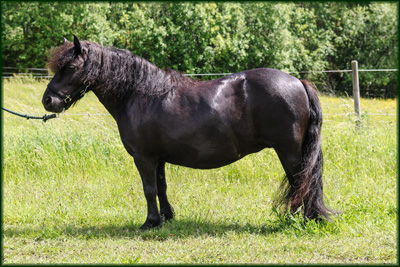 Värmdö in June 2012 (7 years old) Photo: René Timmermans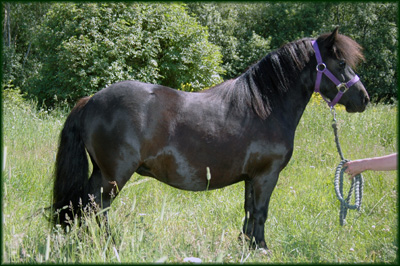 Täby in June 2009 (4 years old) Photo: Freja Avebäck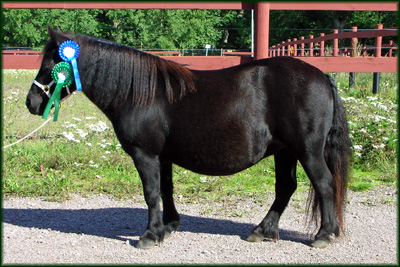 Jälla in August 2008 (3 years old)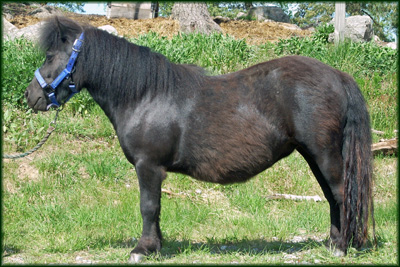 Täby in May 2008 (3 years old) Photo: Freja Avebäck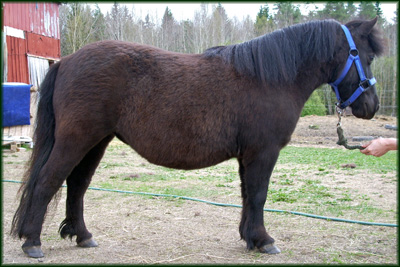 Täby in May 2008 (3 years old) Photo: Freja Avebäck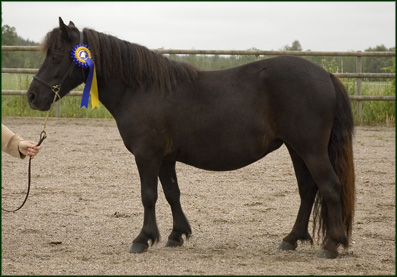 Rockelstad in July 2007 (2 years old)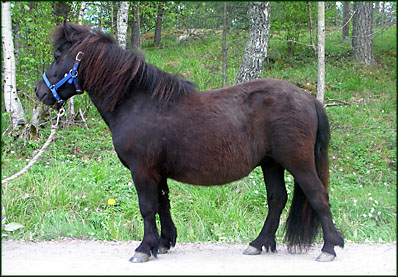 Täby in May 2007 (2 years old) Photo: Freja Avebäck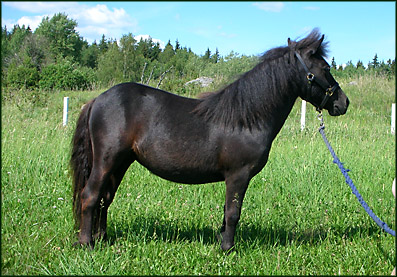 Täby in July 2006 (1 year old) Photo: Freja Avebäck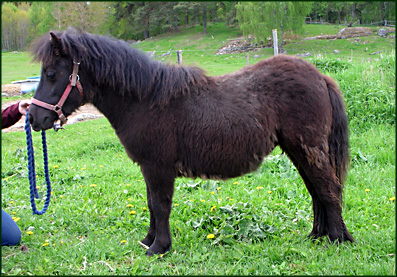 Täby late May 2006 (1 year old)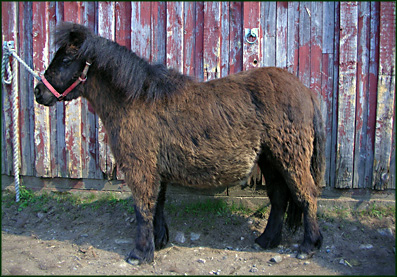 Täby early May 2006 (1 year old)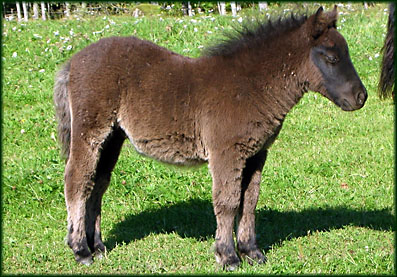 Täby in September 2005 (foal)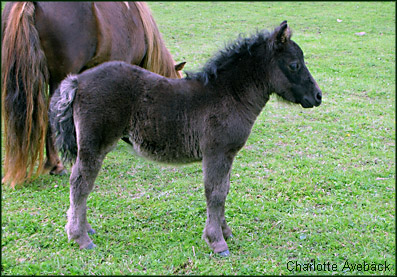 Täby July 2005 (foal)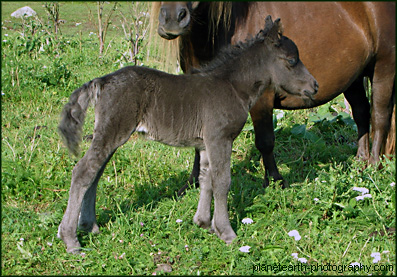 Täby July 2005 (newly born)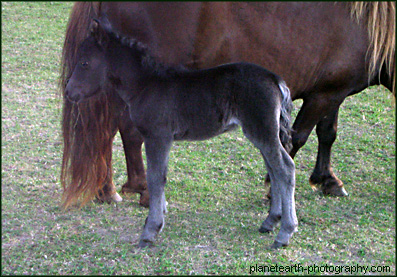 Täby July 2005 (newly born)