Sold
Furunäs Pablo Spar 38-03-0360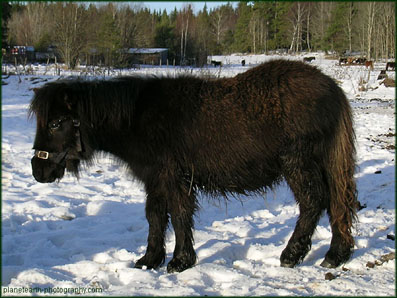 Täby January 2004 (6 months old)
Born 2003, black
Pablo is a black colt born on June 11, 2003.
Pablo is by Timothy v. St. Geerhof RS 200, elite awarded, and out of our diploma mare Furunäs Fergie RS 3582, A-licensed with several gold awards and 42 p as the highest.
Pablo was sold to Norway in January 2004.
Pedigree
Timothy v. St. Geerhof RS 200

Furnäs Fergie RS 3582

Newton v. Dorpzicht NL-S.745

Rosie of Transy NL-S.22164

Furunäs Fernando RS 258

Furunäs Bonnie RS 2331

Rosson of Transy NL-S.596

Fluke of Marshwood NL-S.18669

Rosetaupe of Transy SPSB 2017

Rosada of Transy NL-S.23622

Rosafir of Transy RS 66

Furunäs Petronella RS 654

Onyx v. St. Geerhof RS 204

Furunäs Pensé Spar 38-85-7485
Show results
| | | | | |
| --- | --- | --- | --- | --- |
| Date | Location | Judge | Points | Pos. |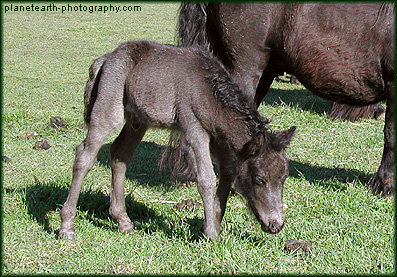 Täby summer 2003 (newly born)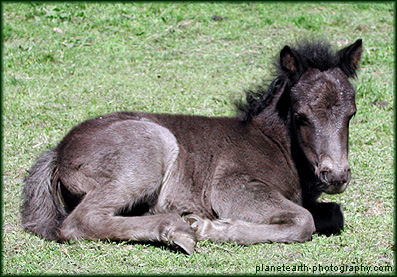 Täby summer 2003 (newly born)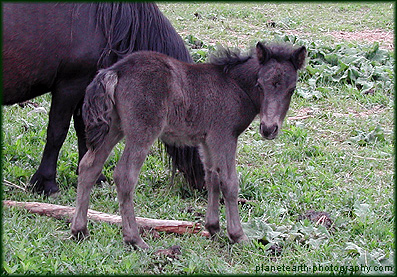 Täby summer 2003 (newly born)