Sold
Furunäs Ponyta Spar 38-03-0399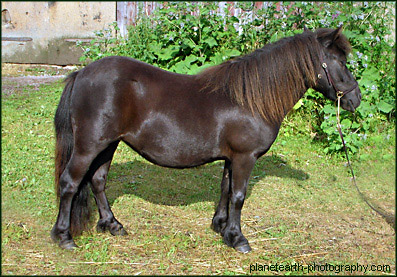 Täby summer 2005 (2 years old)
Born 2003, black
Ponyta is a black filly born on June 16, 2003. Ponyta has been rewarded 40 p and gold, both as a foal and 1-year old!
Ponyta is by Timothy v. St. Geerhof RS 200, Elite rewarded, and out Furunäs Florita RS 3580, diploma, reserve Best in Show with several gold rewards and at the most 42 p.
Ponyta was sold to Kryddgårdens Stud in January 2006.
Pedigree
Timothy v. St. Geerhof RS 200

Furunäs Florita RS 3580

Newton v. Dorpzicht NL-S.745

Rosie of Transy NL-S.22164

Furunäs Fernando RS 258

Furunäs Benita RS 2736

Rosson of Transy NL-S.596

Fluke of Marshwood NL-S.18669

Rosetaupe of Transy SPSB 2017

Rosada of Transy NL-S.23622

Rosafir of Transy RS 66

Furunäs Petronella RS 654

Onyx v. St. Geerhof RS 204

Furunäs Perlita RS 1435
Show results
| | | | | |
| --- | --- | --- | --- | --- |
| Date | Location | Judge | Points | Pos. |
| 2003-08-16 | Vreta Kloster | Ulricha Nordmark | 8 8 8 8 8 = 40 p | 2/4 |
| 2004-06-19 | Skogslotten | Ronny Johnsson | 9 8 7 8 8 = 40 p | 3/4 |
| 2004-07-17 | Rockelstad | Morgan Johnsson | 8 7 7 8 8 = 38 p | 2/5 |
| 2005-07-16 | Rockelstad | Morgan Johnsson | 8 7 7 8 8 = 38 p | 7/8 |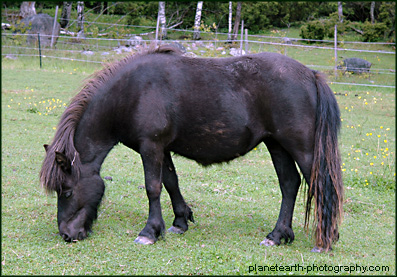 Täby summer 2005 (2 years old)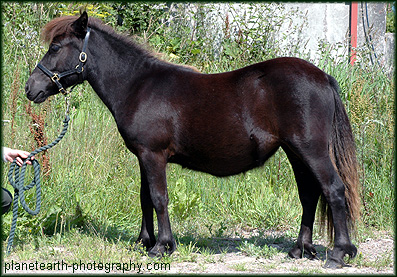 Rockelstad summer 2004 (1 year old)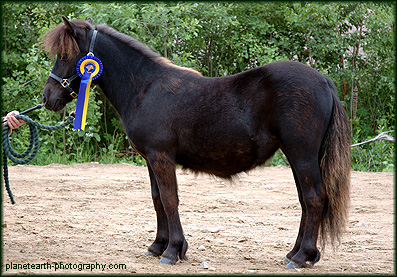 Skogslotten summer 2004 (1 year old)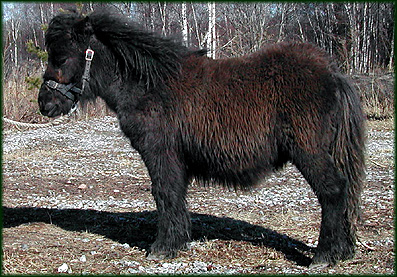 Täby spring 2004 (1 year old)

Täby summer 2003 (newly born)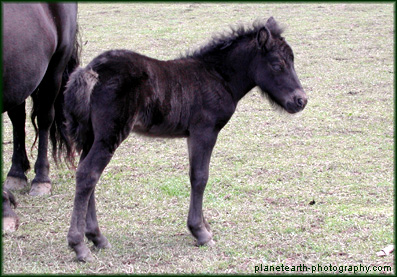 Täby summer 2003 (newly born)