In Memoriam
Furunäs Lisette RS 5151

Täby winter 2007 (8 years old) Photo: Freja Avebäck
Born 1999, black, 97 cm, B-licensed (G)
Died on March 5, 2007 (8 years old)
Lisette has attended several horse shows and has so far been awarded 41 p at the most.
Lisette is by Flagg RS 85 and out of SUCH Furunäs Ginette RS 3607, diploma and gold winner.
On February 23 Lisette got caught with one of her hind legs in the fence, having a wire stuck very tight around her leg. She had a dep cut on the inside of the leg, just above the fetlock joint. We took her to Ultuna animal hospital where they shaved her leg around the wound, put on a supporting bandage and gave her anti-inflamatory medicine. We held our fingers crossed that the blood circulation to the hoof had not been damaged by the wire.
To our great despair this was unfortnately not the case. About a week later they called us from Ultuna, saying that due to the lack of blood circulation her hoof had started to die ... We had to take the very sad decision of having Lisette put down.
We will remember Lisette has the kind and beautiful mare she was, the great mother she was to her foals and for Freja the favorite of them all.
Pedigree
Flagg RS 85

Furunäs Ginette RS 3607

Trim of Marshwood RS 26

Rosita RS 102

Furunäs Fernando RS 258

Furunäs Roxette RS 2004

Trigger of Marshwood SPSB 1526

Wells Firefly SPSB 4999

Harviestoun Ringan RS 10

Rosetta of Woodhall RS 195

Rosafir of Transy RS 66

Furunäs Petronella RS 654

Gletness Rockall RS 155

Furunäs Perlita RS 1435
Offsprings
| | | | | |
| --- | --- | --- | --- | --- |
| Born | Sex | Name | Colour | Sire |
| 2003 | M | Furunäs Pim | Black | Timothy v. St. Geerhof RS 200 |
| 2004 | - | Gall | - | Bonance v. Dorpzicht RS 255 |
| 2005 | F | Furunäs Roxie | Black | Furunäs Bonzo RS 269 |
| 2006 | M | Furunäs Safir | Black | Furunäs Fernando RS 258 |
Show results
| | | | | |
| --- | --- | --- | --- | --- |
| Date | Location | Judge | Points | Pos. |
| 2002-07-07 | Bosjökloster | Mr Broens, Holland | Silver | 4 |
| 2002-07-24 | Bollerup | Roland Fransson | 8 8 8 8 7 = 39 p | 5/7 |
| 2002-08-03 | Bjärsjölagård | Håkan Ström | 9 8 8 8 8 = 41 p | 2/4 |
| 2002-09-14 | Gråmanstorp | Alf Johansson | 9 8 6 8 9 = 40 p | 4/9 |
| 2004-06-19 | Skogslotten | Ronny Johnsson | 8 7 8 9 8 = 40 p | 3/6 |
| 2004-07-17 | Rockelstad | Morgan Johnsson | 8 7 8 9 8 = 40 p | - |
| 2004-08-29 | Tystberga | Madeleine Beckman | 8 8 8 8 8 = 40 p | Licensing |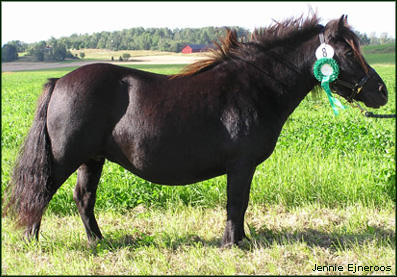 Rockelstad 2004 (5 years old)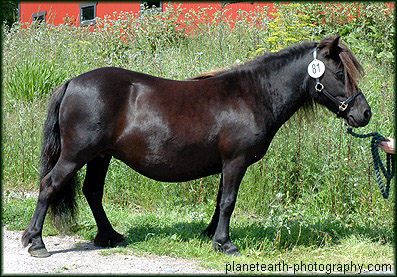 Rockelstad summer 2004 (5 years old)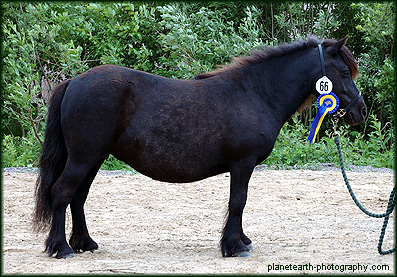 Skogslotten summer 2004 (5 years old)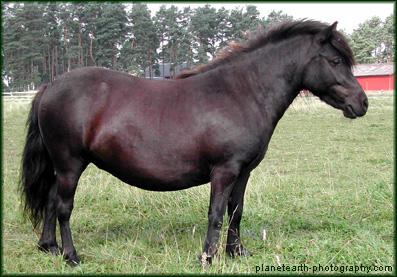 Furunäs summer 2002 (3 years old)